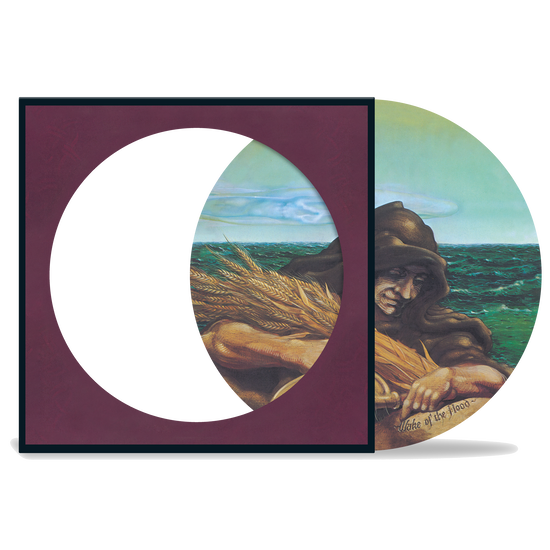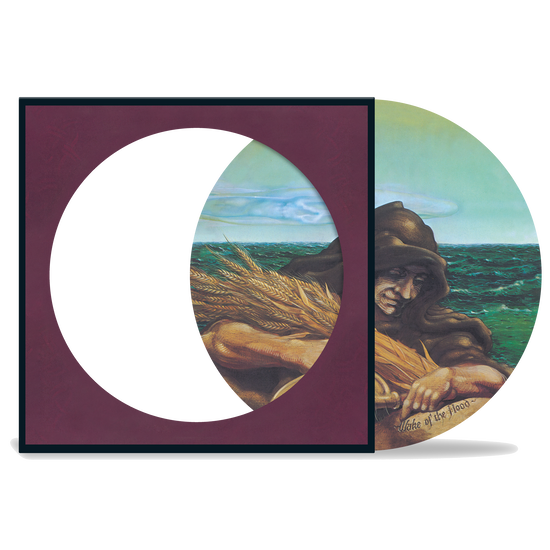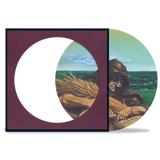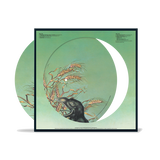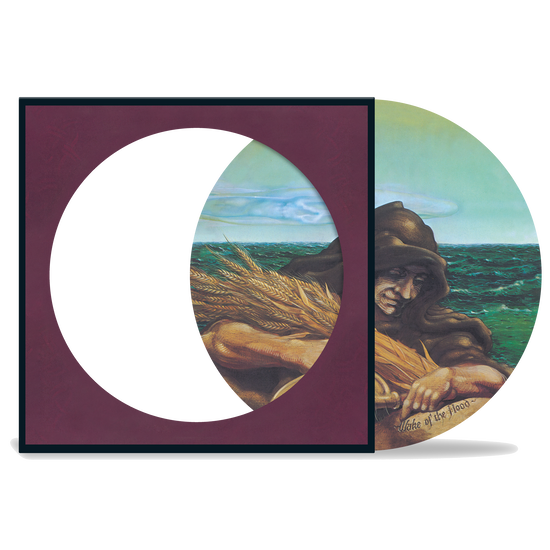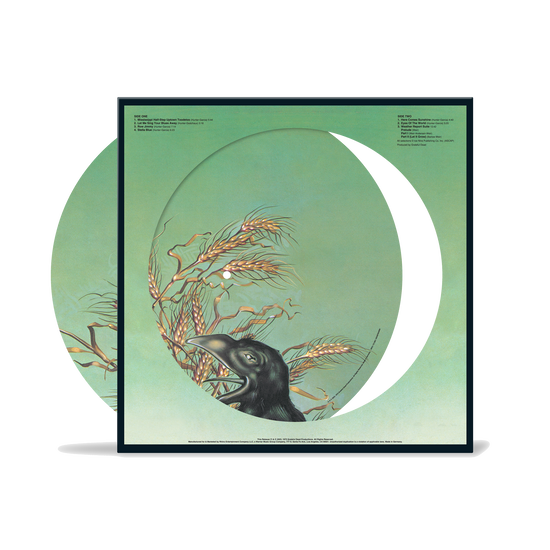 Wake Of The Flood (50th Anniversary Picture Disc) [1LP]
Availability:
Pre-Order, released on: 09/29/2023
In 1973, following the recent passing of founding member Ron "Pigpen" McKernan and the temporary exit of drummer Mickey Hart, Grateful Dead released WAKE OF THE FLOOD. As the debut album from their own record label, Grateful Dead Records, the studio LP marked a period of transition, growth, endurance and optimism for the band, introducing a fresh lineup that included new members Keith and Donna Godchaux on keys and vocals. While songs like "Eyes Of The World," "Stella Blue," and "Mississippi Half-Step Uptown Toodeloo" were largely road-tested for more than half a year beforehand, and have remained staples of live sets by any number of Dead-related bands ever since, the album and record label delivered both a profound artistic statement and proof of concept for the community, ideals and future the band were building.

All pressings of WAKE OF THE FLOOD (50TH ANNIVERSARY REMASTER) feature Plangent Processes tape restoration and speed correction and are newly mastered by GRAMMY® Award-winning engineer, David Glasser and produced for release by Grateful Dead Legacy Manager and Audio Archivist, David Lemieux.
1. Mississippi Half-Step Uptown Toodeloo
2. Let Me Sing Your Blues Away
3. Row Jimmy
4. Stella Blue
5. Here Comes Sunshine
6. Eyes Of The World
7. Weather Report Suite