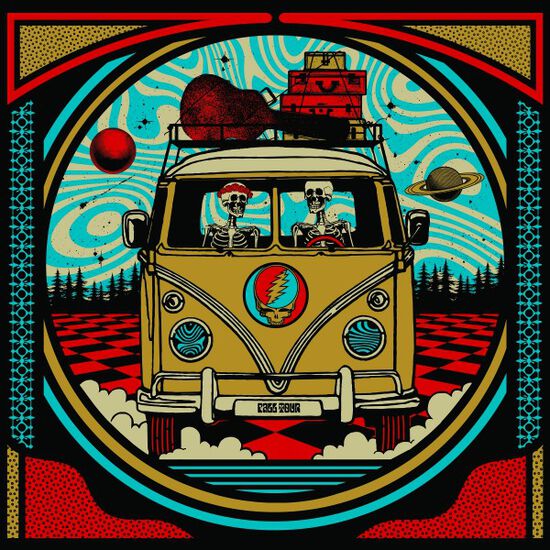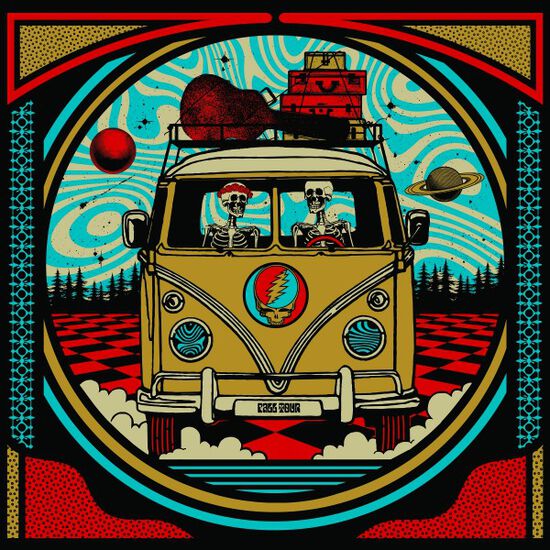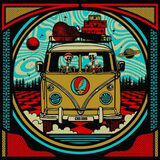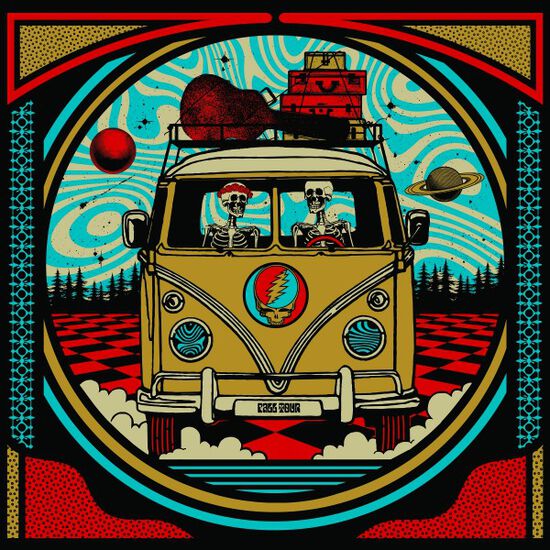 XL Center, Hartford, CT 11/22/2017 (Live) Digital Album
Availability:
Select Styles for Availability
The Northeastern United States, and New England in particular, were always very good to the Grateful Dead in terms of fan support, and the Dead rewarded New England in turn with many appearances and memorable shows in the area. Connecticut's state capital hosted numerous shows by the band, primarily at the Hartford Civic Center, which had been renamed the XL Center by the time Dead & Company arrived there for this excellent performance.

The band kicks things off by bringing a bit of New Orleans to Hartford with a lively "Iko Iko," and keeps the dancers going with "Shakedown Street," "They Love Each Other" and "Loose Lucy" before ending the first set with a lovely "Bird Song." The second set opens things up with "Estimated Prophet" and "Eyes Of The World," followed by a beautiful rendition of the heartbreaking "China Doll," featuring Oteil Burbridge on lead vocal. The energy ratchets right back up with "The Other One," exceptionally abstract Drums and Space segments and a rare revival of what came to be known as the "Spanish Jam," an instrumental piece in part inspired by the Miles Davis composition "Solea." A powerful "Black Peter" sets up a finale of "Uncle John's Band" and "U.S. Blues," and then Bob Dylan's mournful "Knockin' On Heaven's Door" as encore.
Size
Please select a size
---