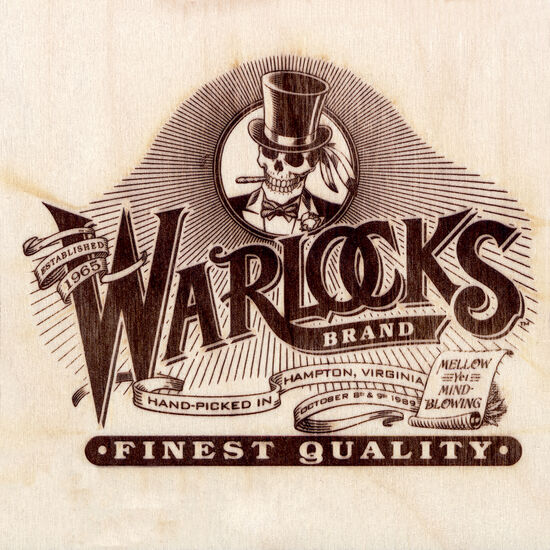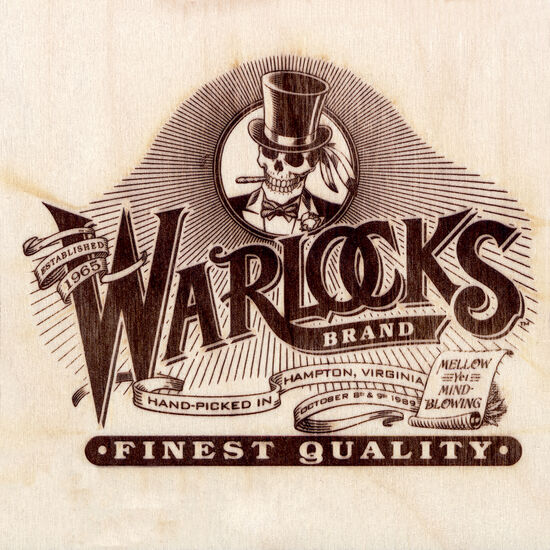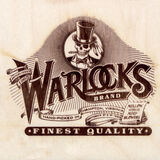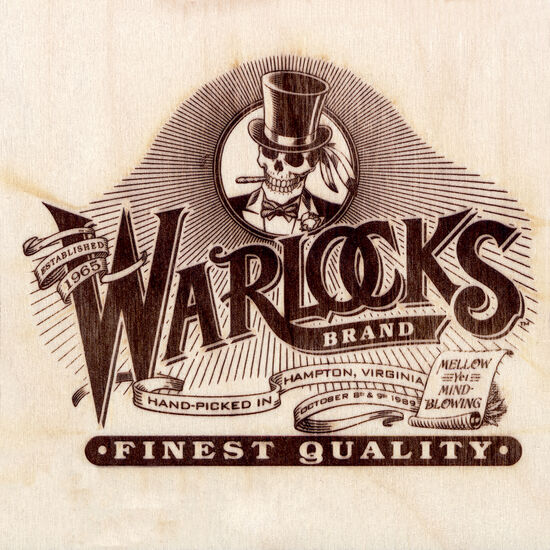 Warlocks - Hampton, VA October 1989 (Live) Digital
Billed as "Formerly The Warlocks," the Grateful Dead played two surprise concerts at Hampton Coliseum in Northern Virginia on October 8 and 9, 1989. Popular among trading circles for years, both of these sizzling shows are now available digitally.
"These were not ordinary Dead shows. In fact, they were the first of what would become known during a brief period as "guerrilla" shows—concerts that were announced only a week or two before they were scheduled to take place and with tickets supposedly reserved only for fans living in the immediate vicinity, as a way of eliminating or at least minimizing the traveling circus following the Dead…"
For these magical back-to-back shows, Jerry Garcia, Bob Weir, Phil Lesh, Bill Kreutzmann, Mickey Hart, and Brent Mydland treated the packed Hampton Coliseum crowds to a number of revived rarities.
The group shocked and delighted Dead Heads on October 8 when it kicked off the second set by reintroducing "Help On The Way">"Slipknot!">"Franklin's Tower," a trifecta absent from the Dead's repertoire for four years. The band closed the show with a killer version of "Morning Dew" before returning for the encore to sing "We Bid You Goodnight" a cappella; another favorite missing from the rotation for years.
The second set fireworks continued the following night when the Dead opened with "Playing In The Band," which morphed into "Uncle John's Band" before looping back around to finish "Playing In The Band." Then, without missing a beat, the group launched into their first performance of "Dark Star" in more than five years. Saving a final surprise for the evening's encore, the band returned with "Attics Of My Life," a song from American Beauty (1970) it hadn't been performed since October 1972.
44/16 quality audio, sourced from the 24-track master tapes.
Hampton Coliseum, Hampton, VA October 8, 1989
"Foolish Heart"
"Walkin' Blues"
"Candyman"
"Me And My Uncle">
"Big River"
"Stagger Lee"
"Queen Jane Approximately"
"Bird Song"
"Promised Land"
"Help On The Way">
"Slipknot!">
"Franklin's Tower"
"Victim Or The Crime">
"Eyes Of The World">
Rhythm Devils
Space>
"I Need A Miracle">
"The Wheel">
"Gimme Some Lovin'">
"Morning Dew"
"We Bid You Goodnight"
Hampton Coliseum, Hampton, VA October 9, 1989
"Feel Like A Stranger"
"Built To Last"
"Little Red Rooster"
"Ramble On Rose"
"We Can Run"
"Jack-A-Roe"
"Stuck Inside Of Mobile With The Memphis Blues Again"
"Row Jimmy"
"The Music Never Stopped"
"Playing In The Band">
"Uncle John's Band">
"Playing In The Band">
"Dark Star">
Rhythm Devils
Space>
"Death Don't Have No Mercy">
"Dear Mr. Fantasy">
"Hey Jude">
"Throwing Stones">
"Good Lovin'"
"Attics Of My Life"