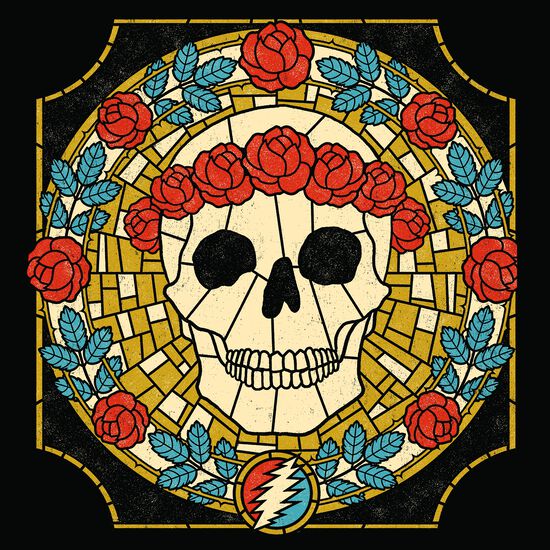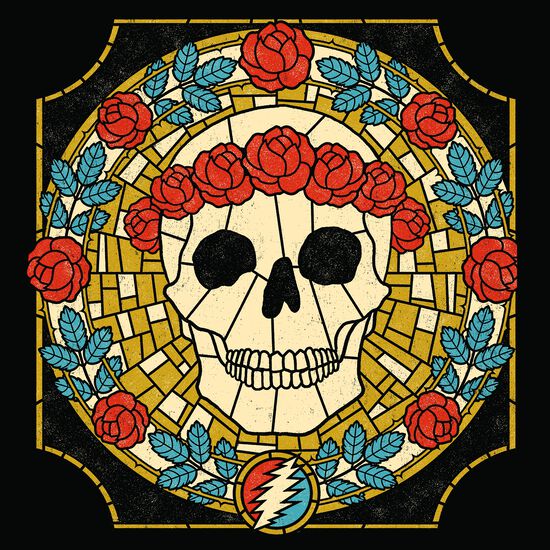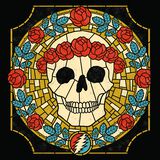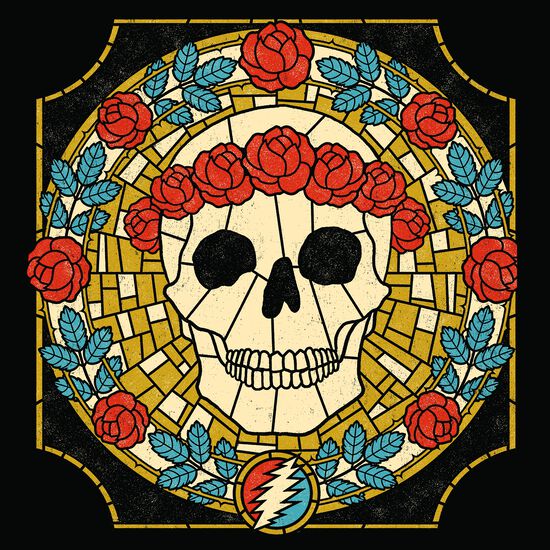 Spectrum Center, Charlotte, NC (11/28/17) (Live) Digital
Pre-order included
Availability:
Select Styles for Availability
SPECTRUM CENTER – CHARLOTTE, NC – 11/28/17
After conquering the Midwest, Dead & Company headed below the Mason-Dixon line to begin the final leg of the Fall '17 tour, the first stop being the lovely and diverse city of Charlotte, NC. Southern Dead Heads have sometimes lamented that their region was not as frequent a touring destination as other parts of the country for the Grateful Dead and its various spinoffs and successors, but Dead and Co. seem to be looking to change that: this was the third visit in their short history to North Carolina, and second to Charlotte, and the fans' patience and loyalty was richly rewarded with this sweet gem of a show.
The band wastes no time heating things up with Bob Weir and John Barlow's tongue-in-cheek take on rock 'n' roll decadence, "Hell In A Bucket," and keeping up the fast pace with "Bertha," before taking a more gentle turn with performances of "Peggy-O" – a song that was in the repertoire of many folkies in the early 60s, including Bob Dylan – followed by Dylan's own "When I Paint My Masterpiece." Other notable first-set peaks include a particularly high-energy "Greatest Story Ever Told," the shared lead vocals by John Mayer and Oteil Burbridge on "Ship Of Fools," and a "Let It Grow" featuring some fine ensemble interplay.
The second half starts gets off to a rootsy start with "The Weight," Robbie Robertson's classic from The Band's "Music From Big Pink." From there it's straight into the wild frontier of collective improvisation, with "Playing In The Band," "Uncle John's Band" and "Terrapin Station" providing plenty of room to stretch out. The post-Drums-and-Space segment is by turns tender ("Standing On The Moon") and rocking ("I Need A Miracle" into "Goin' Down The Road Feelin' Bad," with a lovely encore of "Black Muddy River" (tagged with a brief return to "Playing In The Band") to bring it all home.