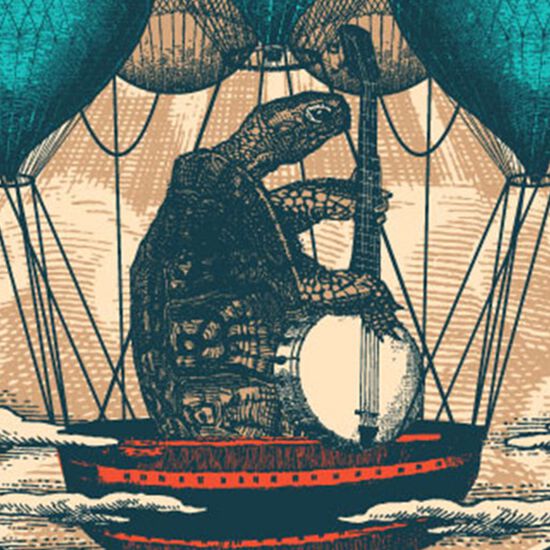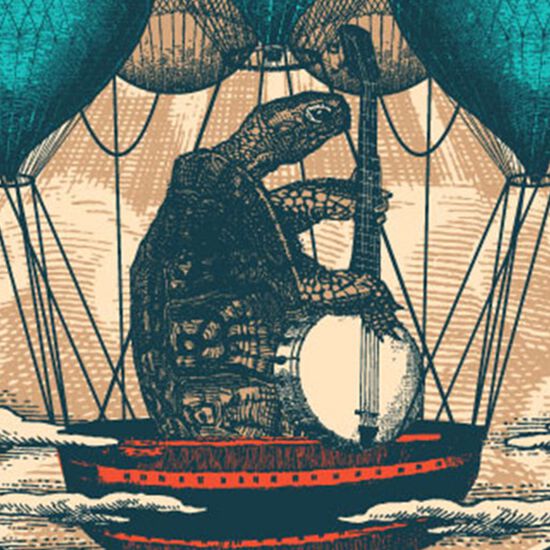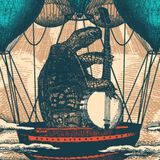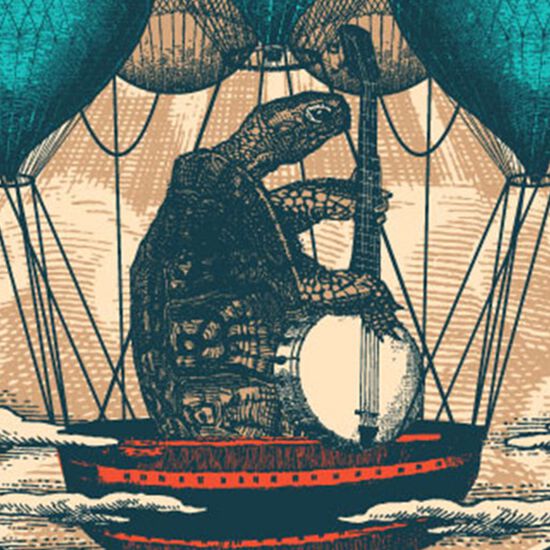 Shoreline Amphitheatre, Mountain View, CA 6/4/17 (Live) Digital
Pre-order included
Availability:
Select Styles for Availability
Cozily ensconced among local friends, family and Dead Heads from near and far, Dead & Company opened their second show at Shoreline with a perennial Sunday pick, "Samson & Delilah," setting the stage for a show loaded with favorites from many points on the Grateful Dead timeline. The first set covers a wide range of stylistic territory, from Marty Robbins' classic gunfighter ballad "El Paso" to improvisation-friendly originals like "Cassidy" and "Bird Song," and winds up with one of the earliest items in the repertoire – "Don't Ease Me In," the Henry Thomas tune dating to the 1920s that was featured on one side of the Dead's very first single.s very first single.
Set Two wastes no time achieving liftoff with "Help On The Way>Slipknot!>Franklin's Tower," which dovetails into yet another potent combo: "Scarlet Begonias>Fire On The Mountain," setting the table for some particularly stellar exploration in the Drums and Space sequence. "The Other One" drives things still higher before giving way to Bob Dylan's still all-too-relevant "A Hard Rain's A-Gonna Fall," and then a cautionary tale of a very different kind – Garcia and Hunter's "Casey Jones" – to finish off the set. The sweet riverside lullaby "Brokedown Palace" provides the perfect end to a lovely weekend in the encore slot.
| | |
| --- | --- |
| Samson and Delilah | 9:58 |
| Brown-Eyed Women | 6:16 |
| El Paso | 7:24 |
| They Love Each Other | 9:42 |
| Cassidy | 11:15 |
| Bird Song | 13:41 |
| Don't Ease Me In | 5:19 |
| Help on the Way | 7:04 |
| Slipknot! | 6:56 |
| Franklin's Tower | 11:25 |
| Scarlet Begonias | 8:40 |
| Fire on the Mountain | 8:25 |
| Drums | 10:57 |
| Space | 5:09 |
| The Other One | 11:50 |
| A Hard Rain's A-Gonna Fall | 11:36 |
| Casey Jones | 7:54 |
| Brokedown Palace | 6:52 |