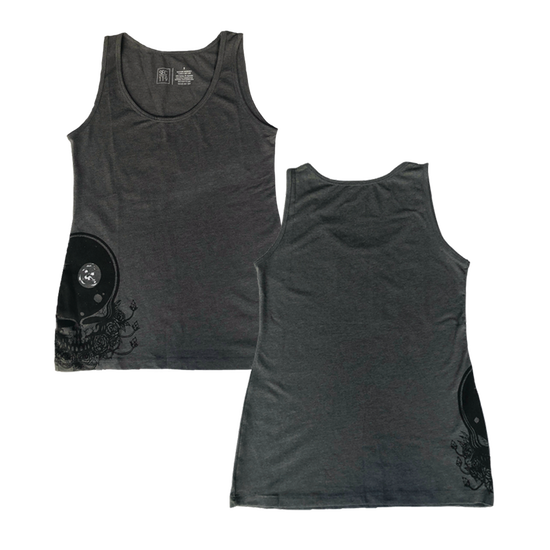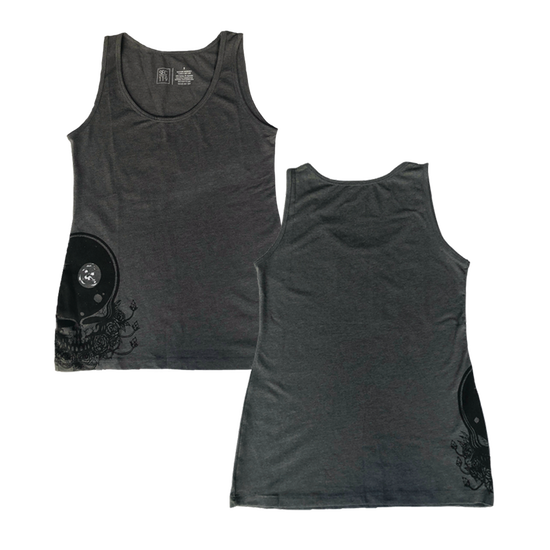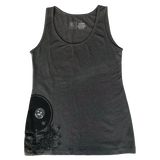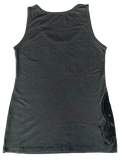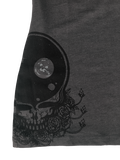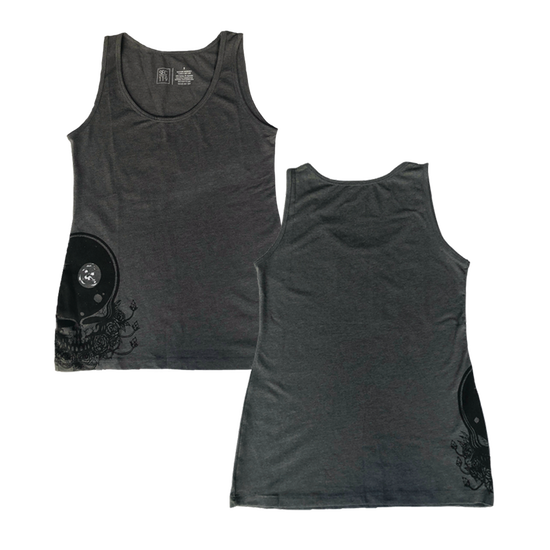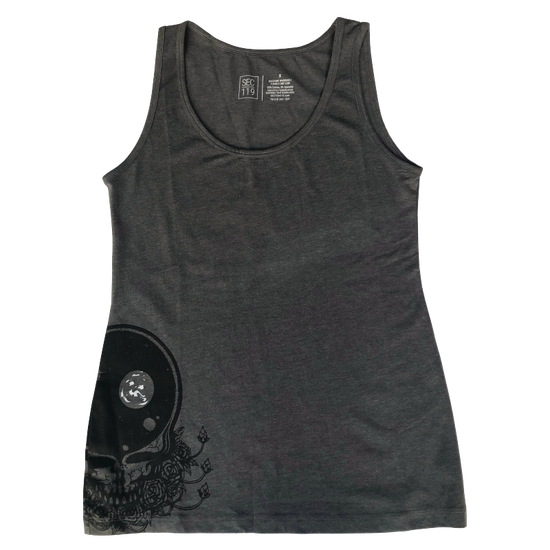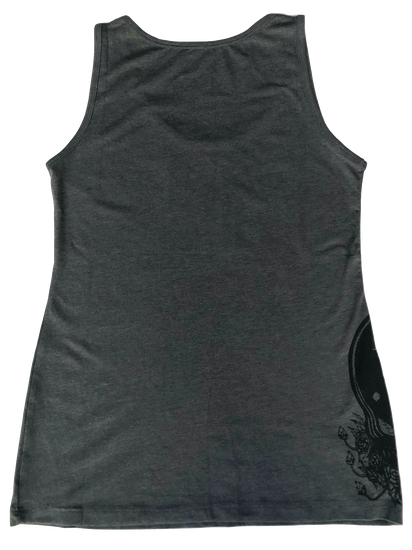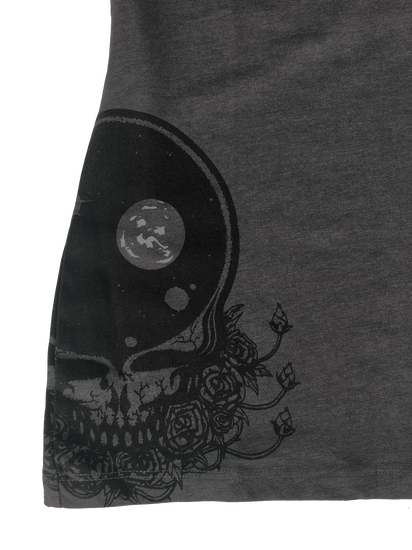 Section 119 Space Your Face Tank (women)
Availability:
Select Styles for Availability
Size
Please select a size
---
Available for a limited time only, this soft, lightweight, women's, tank top features Space Your Face design wrapping around lower right. Tank is an exclusive to Dead.net, designed by Section 119. Relaxed fit, fits true to size.
Featured Partner: GD x Section 119
Relaxed Fit
95% Cotton, 5% Spandex
Color: Charcoal
Dead.net exclusive