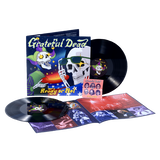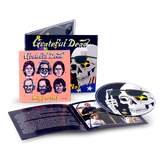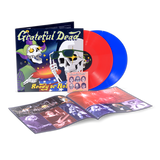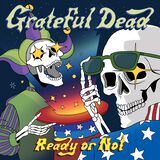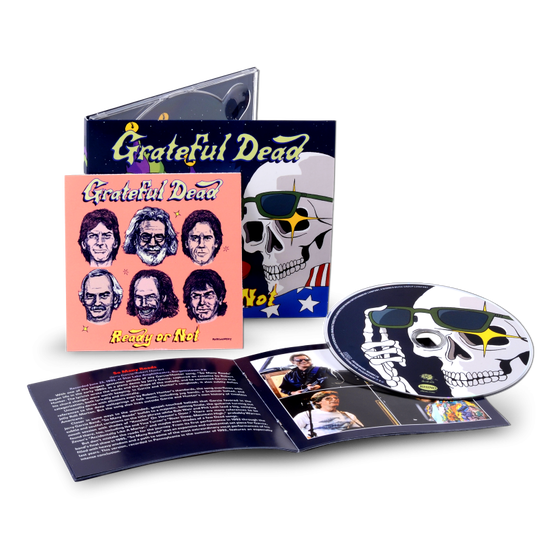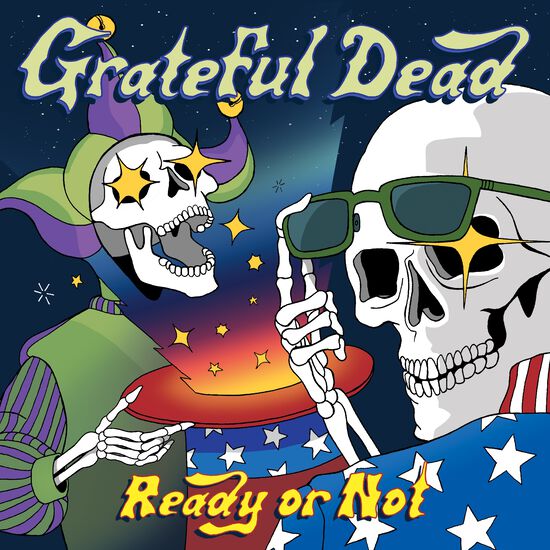 Pre-order included
Availability:
Select Styles for Availability
A stirring conclusion to the Grateful Dead's three-decade career, music filled with adventure and possibility, big questions, big punchlines, and cosmic wisdom...
Red / Blue Vinyl now SOLD OUT.
Maybe you were lucky enough and caught a glimpse of what might have been. You swayed to the unfamiliar, floating along with an unknown melody, joining in for a chorus when you felt confident you had it down. Maybe you jotted a fat question mark in your meticulous setlist, certain you'd figure it out before the next show, anticipating a formal introduction in due time.
As if their repertoire wasn't tall enough to reach the endless sky, the band began adding new tunes to their sets in 1992, working them into ""quintessential Grateful Dead romps,"" with the intention of a new studio album. By the mid-90s, they set out recording with the wisdom of Willie Dixon's blues, Neil Young's fuzzed-out guitar, newcomer Vince Welnick's tried-and-true sketches, and Bobby reunited with Robert Hunter on a duo that had quickly become fan-favorites. Alas, it was not meant to be. Until now.
We proudly present READY OR NOT, nine unreleased live versions of late-period Grateful Dead songs that debuted in 1992 and 1993, a reflection of what could have been the band's next official studio album.
Due November 22nd, READY OR NOT will be available on CD, as a 180-gram 2-LP set, limited to 10,000 copies, and of course, digitally as a download and for streaming.
Looking for that Dead.net exclusive? Exclusive colored vinyl version of the 2-LP set with one red LP and one blue LP, limited to just 2,000 copies now SOLD OUT.