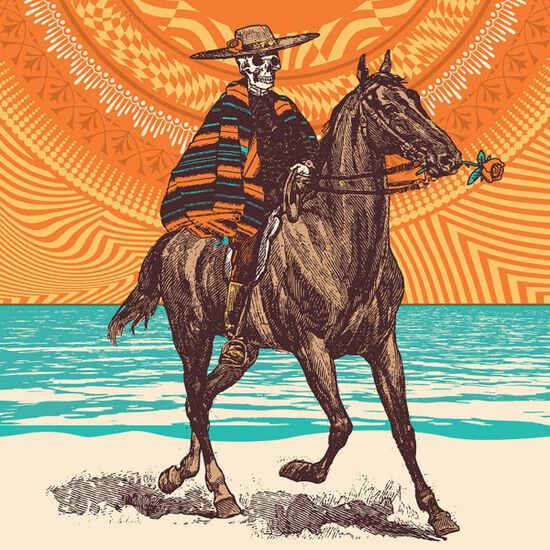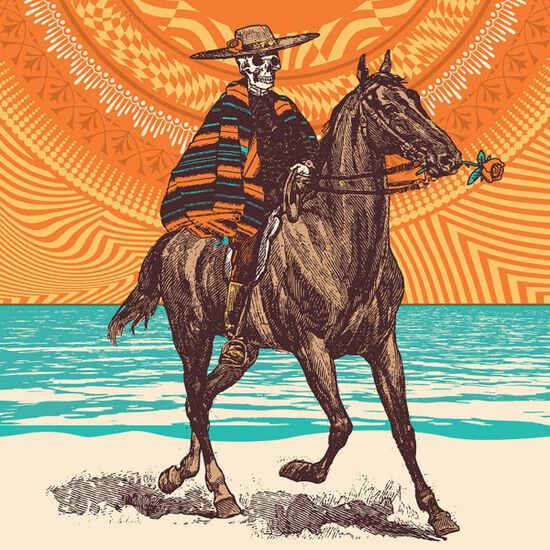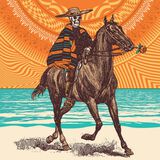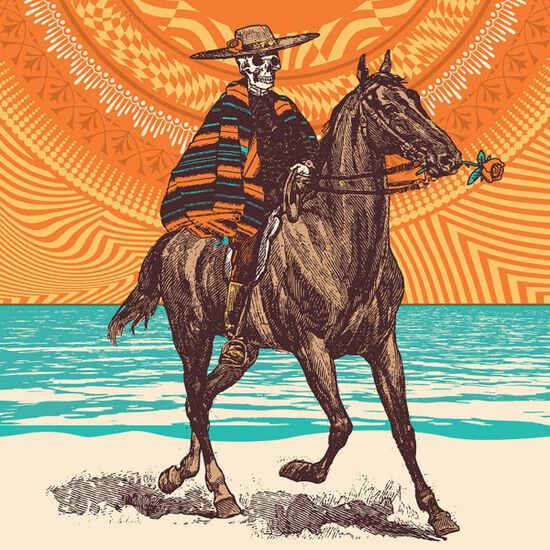 Playing In The Sand, Riviera Maya, MX 2/17/18 (Live) Digital
Availability:
Select Styles for Availability
Playing In The Sand – Riviera Maya, Mexico - 2/17/18
After leaving the stage to guest performers on the Friday of this four-day weekend, Dead & Company returned on Saturday for another muy caliente show. Although there may have been some cognitive dissonance involved in hearing a song about a dark and sketchy urban thoroughfare played on a gorgeous sunny beach, that didn't stop the show-opening "Shakedown Street" from getting those dancing feet busy kickin' up some sand, and the infectiously funky groove inspired John Mayer to lead his bandmates on a brief and enjoyable detour into Billy Preston's 1970s hit "Will It Go Round In Circles." John also gets time to shine both vocally and on guitar on several other first-set songs, including that long-enduring mainstay of the repertoire, "Cold Rain & Snow," the old Pigpen feature "Easy Wind" and a soulful take on the Garcia-Hunter standby "Sugaree."
The second set offers plenty of terrific ensemble playing and singing, kicking things off with "Viola Lee Blues" followed by the venerable "China Cat Sunflower>I Know You Rider" combo (the latter part featuring a spirited guest appearance by Michael Franti, whose band Spearhead had headlined the Friday night show). One of the real pleasures of Dead & Company's evolution as a band has been the emergence of Oteil Burbridge as a lead vocalist, and his beautiful interpretation of the ballad "Comes A Time" makes it clear why Oteil's increasingly frequent appearances in that role have been so popular with audiences. After quintessentially out-there Drums and Space sequences, the always poignant "Standing On The Moon" and an incandescent take on "The Wheel," the band brings it home in rocking style with "Sugar Magnolia" and a "One More Saturday Night" encore.
Size
Please select a size
---