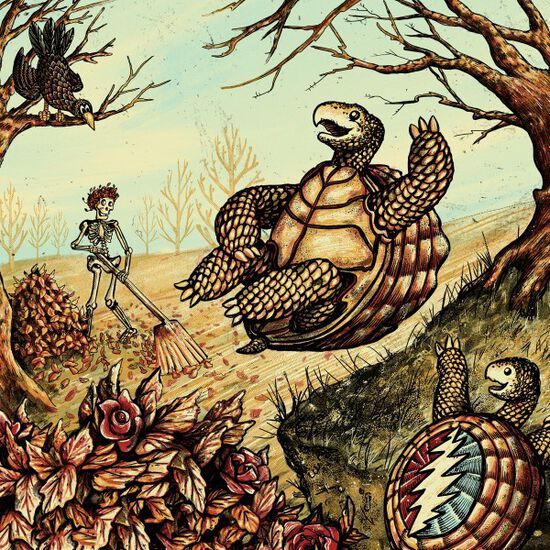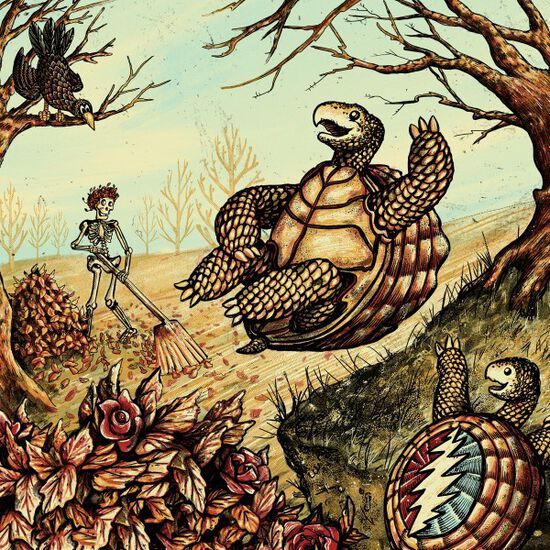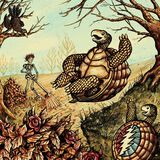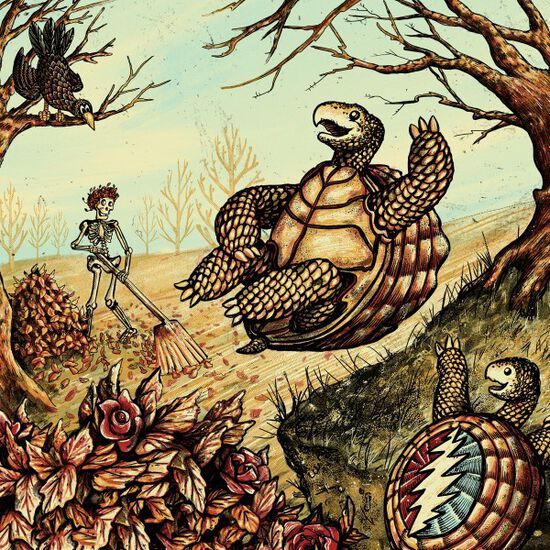 Nationwide Arena, Columbus, OH 11/25/17 (Live) Digital Album
Availability:
Select Styles for Availability
While they were a California band with a massive contingent of fans on the East Coast, the Grateful Dead always enjoyed a large and loyal following in the Midwest. That relationship has continued with Dead & Company, with the band including the nation's heartland in its plans numerous times since first convening in 2015. They made a particularly rewarding visit to Columbus in November of 2017, with a show that many listeners, as well as members of the band and its traveling party, have ranked among the very best of that Fall's tour. The recorded evidence fully supports that assessment.
After setting the table nicely with a first set featuring fine performances of such favorites as "Cold Rain and Snow," "Row Jimmy," "Althea" and "One More Saturday Night," the band returns from intermission ready to raise the roof – which they immediately do (aided and abetted by the audience, as you can hear in the explosion of joy that attends the first notes of the set-opening "St. Stephen"). "He's Gone" takes a hairpin turn into "China Cat Sunflower," which in turn brings one of the evening's great moments: instead of the usual transition from "China Cat" to its traditional companion "I Know You Rider," the band slows things down and eases into a stunning surprise – Dead & Company's first performance (with a beautiful lead vocal by Oteil Burbridge) of "If I Had The World To Give" – a Garcia-Hunter song that only appeared three times in the Grateful Dead's live repertoire, way back in 1978. Having taken the crowd's breath away, the band then gets the house rocking again with "I Know You Rider," only to pull us through another portal into the great beyond with one of the most fearlessly out-there Drums>Space sequences any lover of the deeply weird could ask for. "Stella Blue," "All Along The Watchtower," "Sugar Magnolia" and the "Ripple" encore provide an ideal capper for an evening to remember.
Size
Please select a size
Free Grateful Dead wrapping paper with each purchase over $100.
---