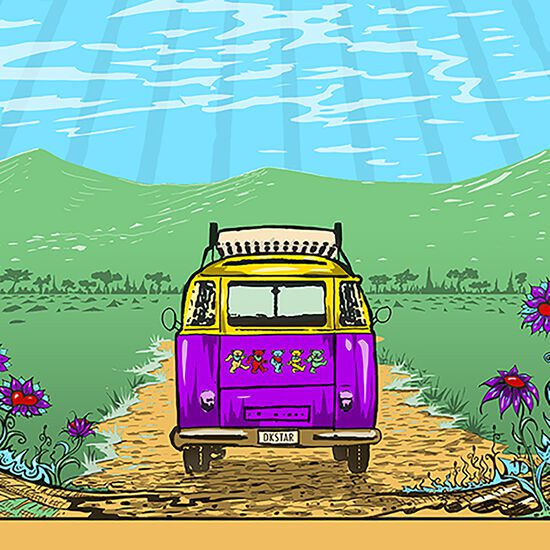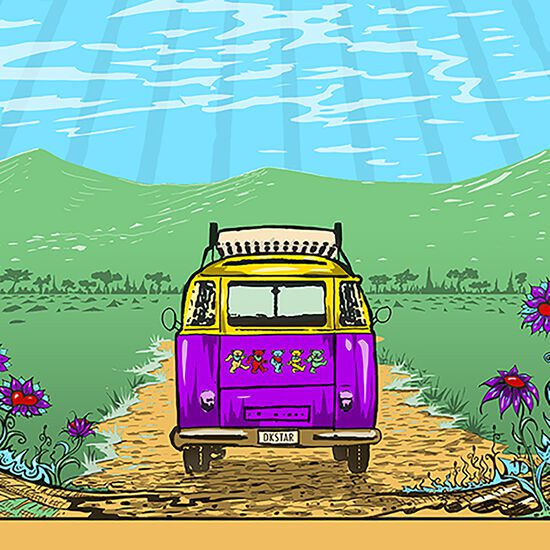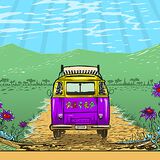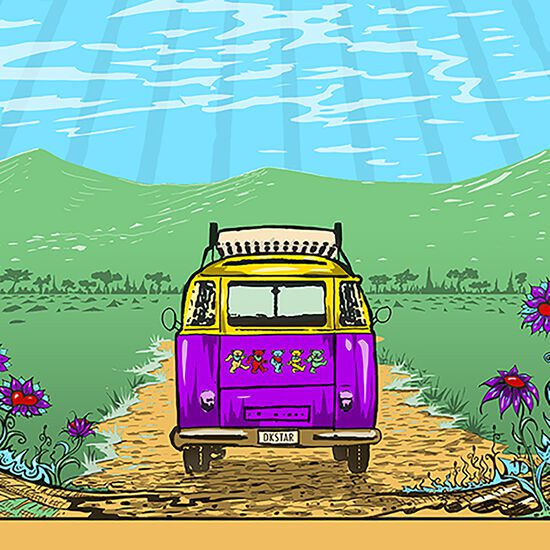 Lockn' Festival, Arrington, VA 8/25/18 (Live) Digital
Pre-order included
Availability:
Select Styles for Availability
Since its inception in 2013, the Lockn' Festival, held on a beautiful rural site amid the visual splendor of the Blue Ridge Mountains of Virgina, has been one of the true jewels of the summer music season. Founders Peter Shapiro and Dave Frey designed the festival format specifically to encourage and facilitate interaction and collaboration between the various participating bands, with spectacular results. Lockn' also has specifically honored the musical legacy of the Grateful Dead as godfathers of the jamband genre, and every year to date has featured one or more of the surviving core members of the Dead, performing with their own projects as well as often dropping in to jam during other artist's sets. The main attraction for the last two of the festival's four days was Dead & Company, and they delivered the goods to a very enthusiastic audience with two full sets each night.

The band hits the stage rocking for their first set on Saturday with "Hell In A Bucket," then makes a surprising hairpin turn into "Scarlet Begonias." But instead of morphing into that song's usual companion, "Fire On The Mountain," they confound expectations with "Brown Eyed Women." More traditional first-set fare follows, with fine renditions "Ramble On Rose," "Alabama Getaway" and "Cassidy," with the band finishing off the first half with "Deal."

The ever-welcome "Help On The Way>Slipknot" combo starts off Set Two, but then, another switcheroo – where "Franklin's Tower" generally turns up, that "Fire On The Mountain" that more commonly would have followed "Scarlet." While the audience is still wrapping its mind around that, the band just keeps things rolling with "China Cat Sunflower" (and, lest you think they were gonna mess with your mind all night, its expected follow-up, "I Know You Rider"). Drums and Space, "The Other One," "Wharf Rat" and – ah, there it is – "Franklin's Tower," close out the set, followed by a double encore of "The Weight" and "One More Saturday Night" to send everyone off into the night happy.