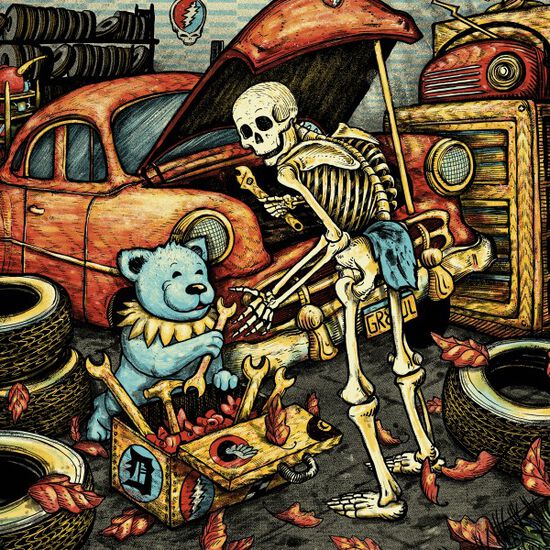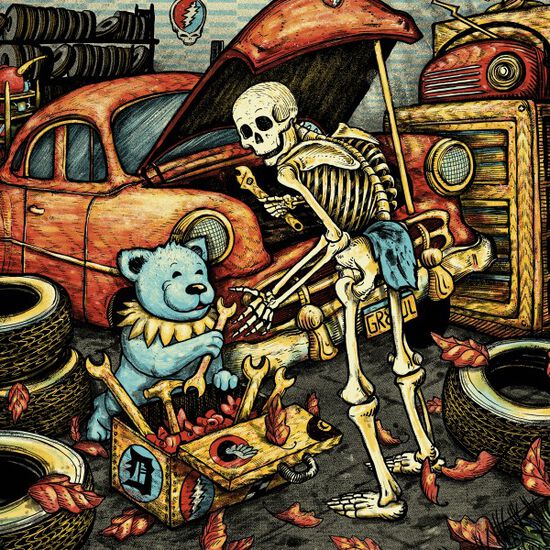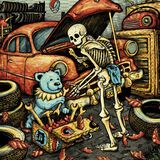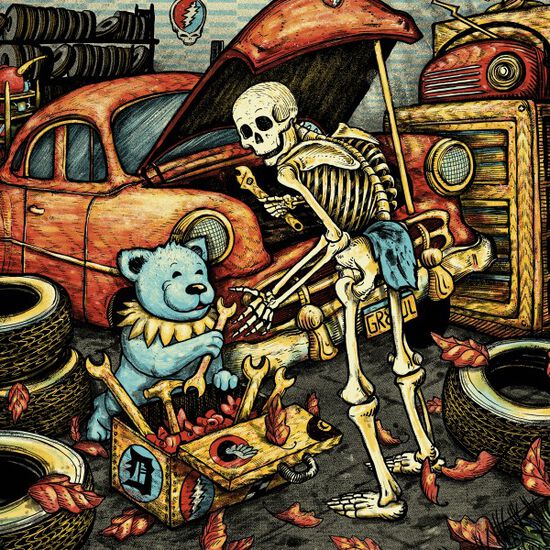 Little Caesars Arena, Detroit, MI 11/24/17 (Live) Digital Album
Availability:
Select Styles for Availability
"Can't forget the Motor City!" …so Detroit's own Martha Reeves and the Vandellas advised us in one of the greatest tunes ever committed to vinyl: their 1964 smash "Dancing In The Street" (co-written by another Motown superstar, Marvin Gaye). The Grateful Dead took Martha's advice to heart, adopting the song as a vehicle for extended jamming (and, of course, dancing) as early as 1966, then reviving it in the late 70s in a revamped arrangement referred to by some as "Disco Dead" (but which also left room for some very un-disco improvisational tangents). Happily, Dead & Company also didn't forget the aforementioned Motor City when scheduling their 2017 Fall tour, opening their evening there with that timeless native-born hit and going on to deliver a show that did full justice to Detroit's hallowed place in America's musical heritage.
In addition to that "Dancing In The Street" opener, first-set highlights include a Dead & Co. debut of the old country-blues standby "Deep Elem Blues" and an exceptionally soulful "Sugaree" (in which you can hear appropriate echoes of one of the works that it inspired it - "Soul Serenade" by the late, great King Curtis, whose saxophone was an integral part of so many records by another Motor City immortal, Aretha Franklin). The second set heads off into the cosmos right from the jump, with "Dark Star" morphing into "Scarlet Begonias>Fire On The Mountain." The astral traveling continues unabated through the Drums>Space segment, after which we are emphatically returned to the here and now with a powerful rendition of Bob Dylan's still-all-too-timely protest anthem "A Hard Rain's A-Gonna Fall." That sobering dose of reality in turn gives way to joy with the set-closing "The Wheel>Not Fade Away," with a giddily off-the-rails "Casey Jones" encore to close things out.
Size
Please select a size
---