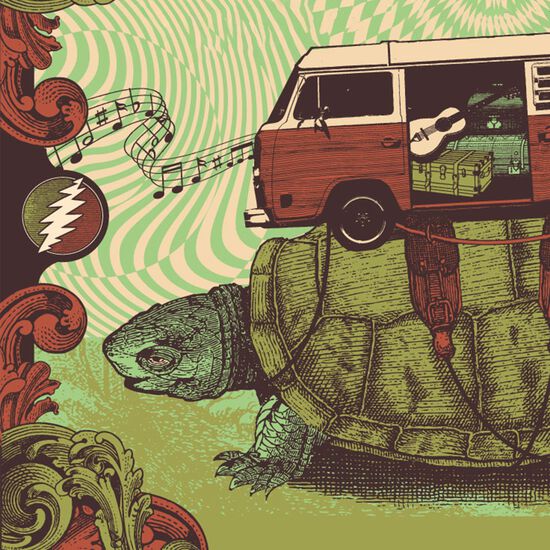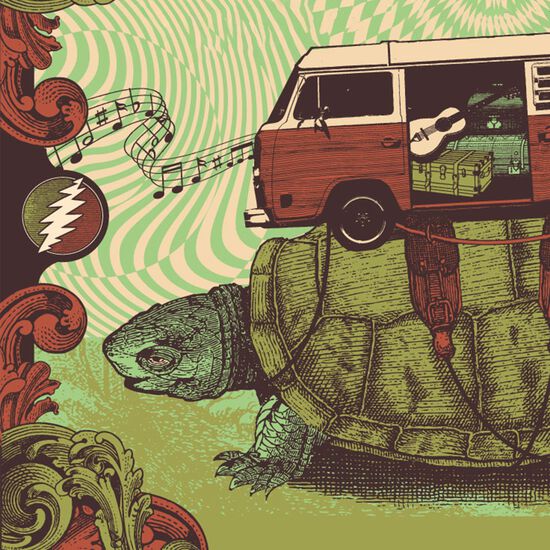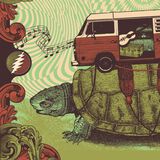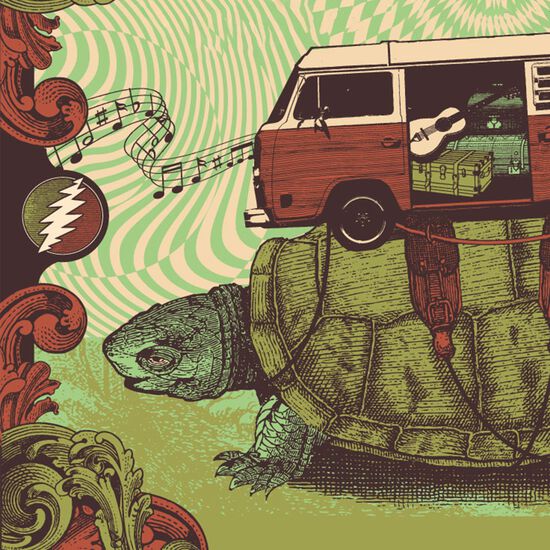 Lakewood Amphitheatre, Atlanta, GA 6/13/17 (Live) Digital
Pre-order included
Availability:
Select Styles for Availability
The Grateful Dead played Atlanta for the first time on July 7th, 1969, performing a memorable free concert in Piedmont Park and launching a warm relationship between band and city that endured for the remainder of the Dead's three-decade career – and beyond, as was made quite clear when Dead & Company came to town nearly 48 years later, as their 2017 Summer tour reached the midway point. The band delivered a show full of top-shelf selections from the repertoire, lots of improvisational stretching out and surprises.
The first of said surprises comes very near the start, when the band, at the moment when the crowd is expecting the customary "Fire On The Mountain" to emerge from the jam out of "Scarlet Begonias," throws a change-up with the unmistakable intro to "Shakedown Street." That sets the stage for an opening set marked by such favorites as "Dire Wolf," "They Love Each Other," "Black-Throated Wind" and "Mississippi Half-Step Uptown Toodeloo" to wrap up the first half.
The first treat after intermission is "Here Comes Sunshine" (complete with the a cappella opening that the Grateful Dead added to the song when they brought it back in the early 1990s after a long absence from the book). What follows is one of those second sets in which songs and instrumental excursions flow into one another seamlessly and without pause, including a "Playing In The Band" that has inserted in its midst "Uncle John's Band" (which in turn contains a welcome bit of the "Supplication" jam). The "Playing" reprise dovetails into the always uplifting "Terrapin Station," then the transporting Drums and Space segments, a welcome turn to jazz with the Miles Davis standard "Milestones," and a deeply emotional rendition of the last Garcia-Hunter masterpiece "Days Between," featuring an impassioned Bob Weir lead vocal. "Sugar Magnolia," as always, provides joyous release to end the set, balanced by Bob Dylan's classic lament "Knockin' On Heaven's Door."