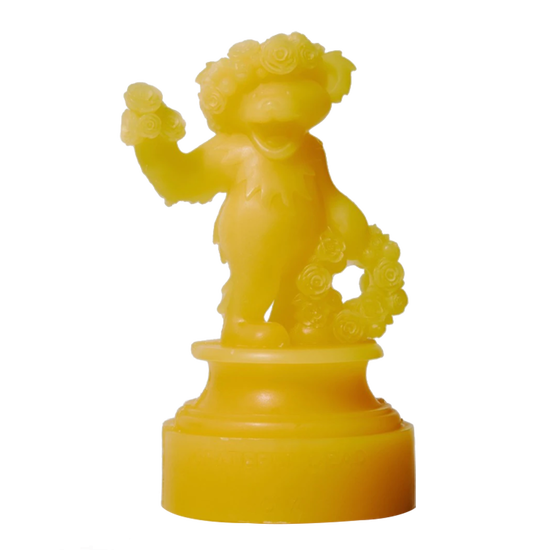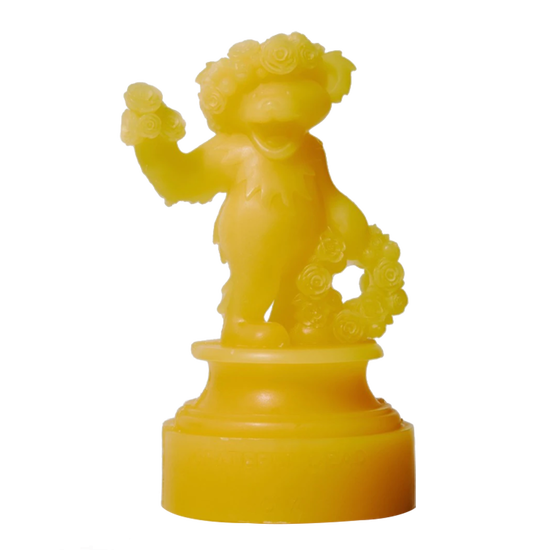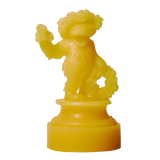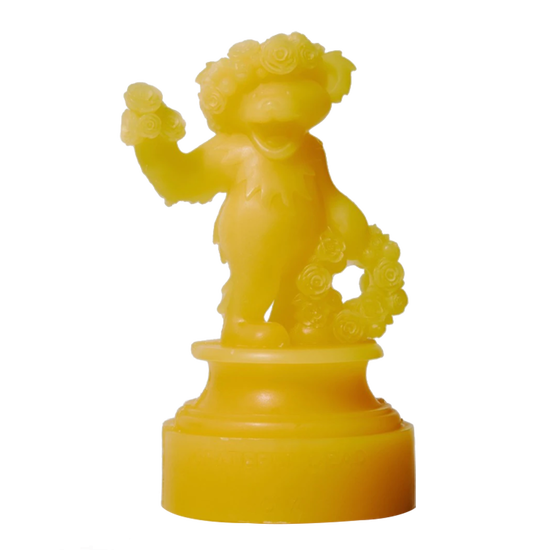 Joya Stealie Yellow Dancing Bear Candle
Dead Heads Unite! We developed unique art candles that celebrate the Grateful Dead's legacy and iconography. Now, the iconic Dancing Bears are immortalized as Scented Wax Sculptures!

Available in three colorways and fragrance, the scents are familiar, mouth-watering, candy-inspired and presented as a sophisticated experience—confusing, activating and delighting your chemical senses.Inspired by the artists, ceramicists and designers we work with every day, our "Art School Kids"are represented by the iconic Dancing Bears. In typical fashion, they see their model (Bertha)—and the world—through bear-colored lenses: Fresh, free-spirited imagination fueled by joy and a little bad behavior and, of course, candy.
Joya designs and manufactures original fragrances and scented objects in New York City.
Lemon Drop
Top Notes: Italian mandarin, lemon and orange peels, bergamot, cardamom, pink grapefruit and petitgrain
Heart: jasmine and peach
Drydown: cedar and violet leaves, mate absolute and amber
Net weight: 480 g/ 16.9 oz
Dimensions: Approximately 10.16 x 16.5 cm