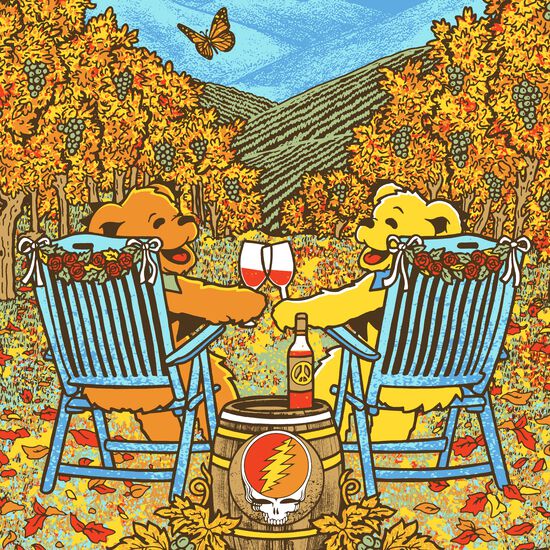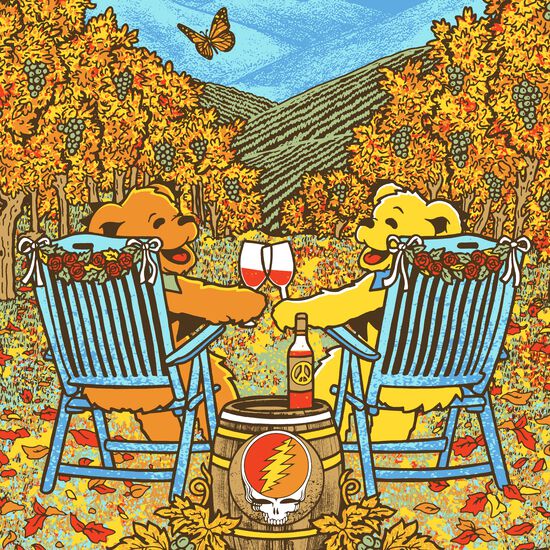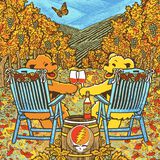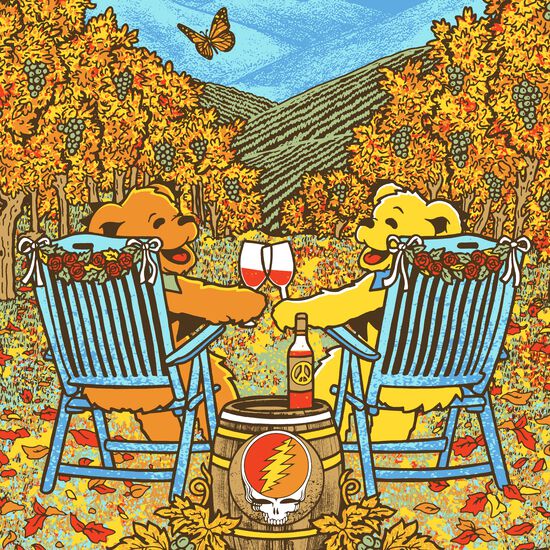 Jiffy Lube Live, Bristow, VA 6/22/17 (Live) Digital
Pre-order included
Availability:
Select Styles for Availability
Located about an hour's drive West of the nation's capital, in a part of Virginia rich in history (near the site of two pivotal Civil War battles), Jiffy Lube Live (I know, the name gives us a bit of a giggle, too) may not have as much history of its own as some of the more venerable concert venues around the country, being relatively new (it opened in 1995), but it's managed to make up for lost time, becoming one of the most popular spots for touring acts passing through the DC metro area, including Dead & Company, who landed there with just six dates to go in Summer tour 2017.
The version of "Shakedown Street" heard here demonstrates why it's long been a favorite show-opener, with its ability to get things grooving from the junk (pop quiz for you "Name That Tune" enthusiasts out there - can you identify what 1973 soul/funk classic Oteil is referencing on the bass on the jam out of "Shakedown"?). The first set unfolds form there in characteristically eclectic style, with perennial faves "Uncle John's Band," "Althea" and "Bertha" among the featured numbers, and the calypso-turned-New-Orleans arrangement of "Man Smart, Woman Smarter" takes us to intermission in fine fashion.
"Playing In The Band" always bodes well for an adventurous second set, and that certainly holds true here, as many intriguing twists and turns ensue, including a pairing of "New Speedway Boogie" and "He's Gone," followed by a surprising jump to "Fire On The Mountain" and then a hard-driving "Drums," a "Space" with hints of "A Love Supreme" and then an exceptional show-closing sequence, with Dylan's still-all-too-relevant "A Hard Rain's A-Gonna Fall," a return to the set-opening "Playing In The Band," and then a pair of tunes that could easily be interpreted as aimed straight at certain occupants of the city about 35 miles to the East - "Throwing Stones" and "U.S. Blues" to bring the set to a rocking finish, with "Liberty" as a thematically appropriate and highly enjoyable encore.