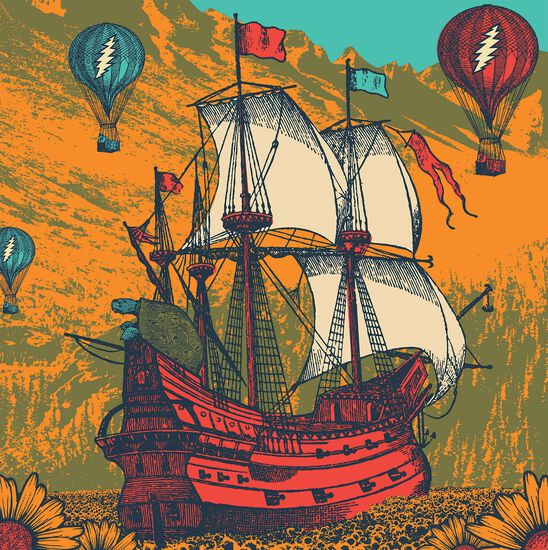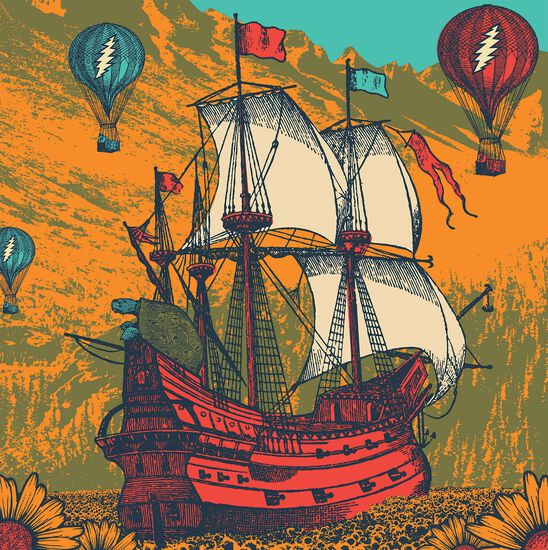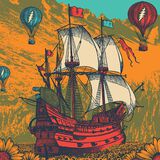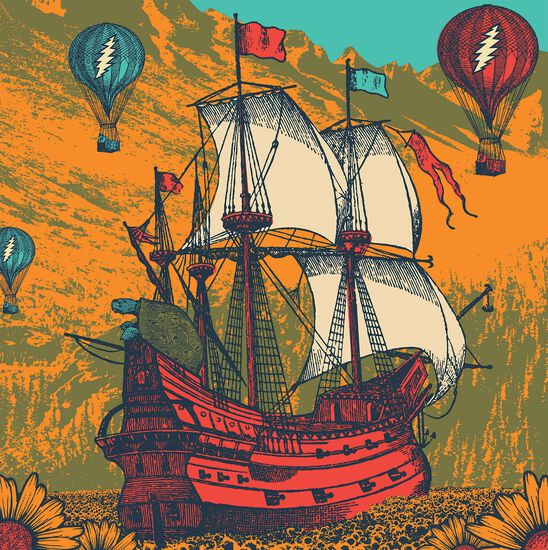 Folsom Field, Boulder, CO 7/13/18 (Live) Digital
Pre-order included
Availability:
Select Styles for Availability
From the moment they met, it was clear that Dead & Company and Boulder, Colorado were going to get along just fine. This should come as no surprise, as the Grateful Dead had a long and happy relationship with the Rocky Mountain state from their very first gigs at the Denver annex to San Francisco's Family Dog in the Fall of 1967. And Boulder itself is about as freak-friendly a place as you'll find anywhere. The arrival of tens of thousands of Dead Heads in the college town felt like not so much an influx of outsiders as just a temporary expansion of the local population. Dead & Company's first two-day engagement at Folsom Field over the 4th of July weekend of 2016 was such a popular, artistic and social success that no less a pillar of the community than Bill Walton declared it absolutely imperative that return visits by the band should become annual events. No one had any argument whatsoever with that mandate, and so a tradition was born, with Folsom on the schedule for each summer tour thus far.
The penultimate show of the 2018 tour gets off to a lively start – albeit with a pleasant sense of geographical displacement – as the band delivers a bit of New Orleans to the Rockies in the form of the venerable Mardi Gras anthem, "Iko Iko." Other opening-set highlights include a potent one-two punch of "Bertha" and "Greatest Story Ever Told," a poignant performance of "Comes A Time" featuring a beautiful Oteil Burbridge vocal and an especially rip-roaring "Deal" – with some unexpected Reggae flavorings stirred in – to close out the first half.
The table is set for a seamless Set Two with Robbie Robertson's classic "The Weight," dovetailing into a towering "Terrapin Station" that in turn serves as a portal to the killer combo of "St. Stephen" and "The Eleven." After Drums and Space do their characteristically transporting thing, the full band closes out the set with a darkly powerful sequence of "All Along The Watchtower," "Black Peter" and "Throwing Stones," then returns for an upbeat double encore of "Liberty" and "U.S. Blues."
FOLSOM FIELD, BOULDER, CO (7/13/18)
Iko Iko
Cold Rain And Snow
Black Throated Wind
Bertha
Greatest Story Ever Told
Comes A Time
Lost Sailor
Saint Of Circumstance
Deal
The Weight
Terrapin Station
St. Stephen
William Tell Bridge
The Eleven
Drums
Space
All Along The Watchtower
Black Peter
Throwin' Stones
Liberty
U.S. Blues