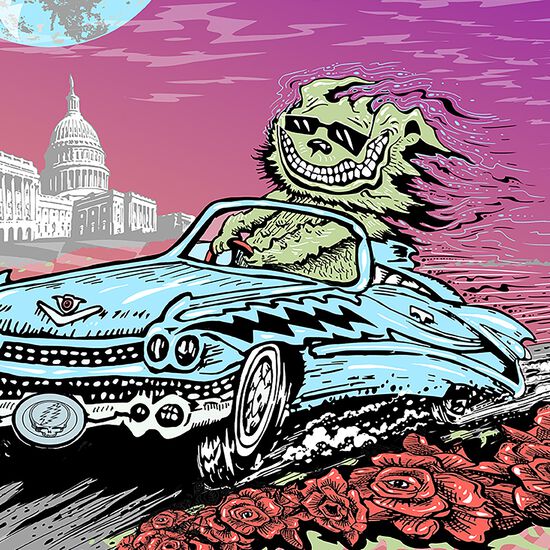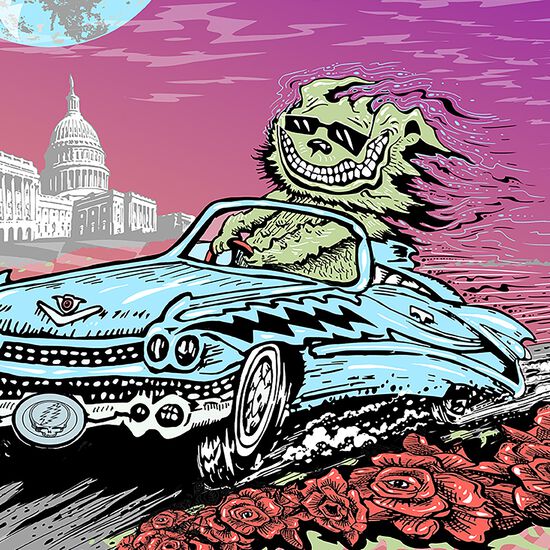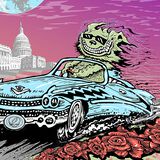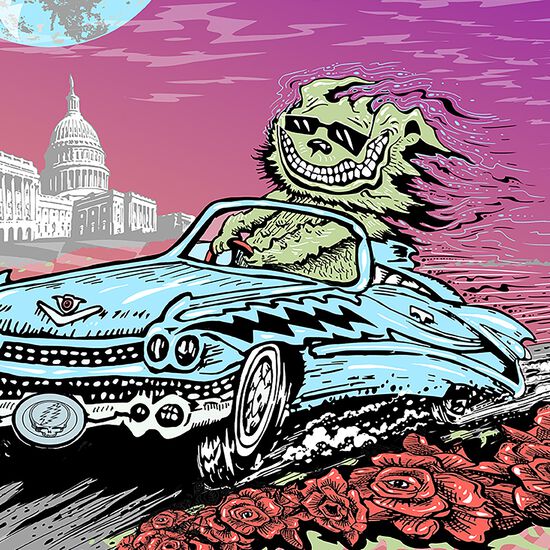 Capitol One Arena, Washington, DC (11/21/17) (Live) Digital
Pre-order included
Availability:
Select Styles for Availability
CAPITAL ONE ARENA – WASHINGTON, DC – 11/21/17
"You know it's gonna get stranger…" It's hard to imagine things getting a whole lot stranger than they are these days in Washington, DC, where we are told (as George Orwell himself might have warned we would be) to accept the existence of such things as "alternative facts." Clearly, our Nation's Capital has been in need of a happier sort of alternative reality, and Dead & Company were just the guys for the job for at least this one November night, delivering one of the strongest shows of the 2017 Fall tour.
Bob Weir and John Barlow's ode to oddness, "Feel Like A Stranger," made for an apt opener, in both its subject matter and infectious groove, and set the table for an evening that at moments included some oblique and not-so-oblique references to the strange machinations of state just outside the venue's walls, but also provided a much-needed respite from all that. First-half highlights include a couple of other Weir/Barlow favorites, "Black-Throated Wind" and "Cassidy," as well as some of the signature works in the Jerry Garcia-Robert Hunter songbook, such as "Bertha," "Ship Of Fools" and a red-hot "Deal" to close out the set. The second set is delivered as a single, seamless statement, one piece flowing uninterrupted into another: the always-welcome "Help On The Way>Slipknot>Franklin's Tower" medley, the poignant "Looks Like Rain" and the monumental "Terrapin Station" transport us into the otherworldly Drums and Space segments (with the former incorporating a most appropriate sample, courtesy of Mickey Hart, of the great 20th century avant-garde singer Cathy Berberian singing a line from a piece by John Cage: "the best form of government is no government at all"). A beautiful rendition of Garcia and Hunter's "Days Between" segues into an especially emphatic "Throwing Stones" (with Bobby bringing an added degree of site-specific ferocity to the line "You can buy a WHOLE DAMN GOVERNMENT today!"). The encore of "Touch Of Grey" provides just the right helping of uplift to end the evening.