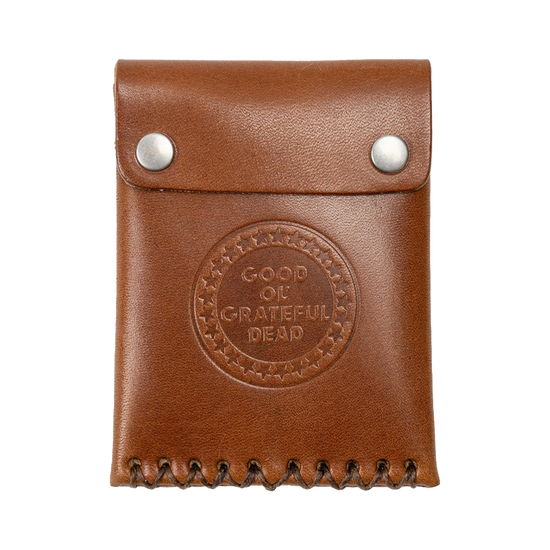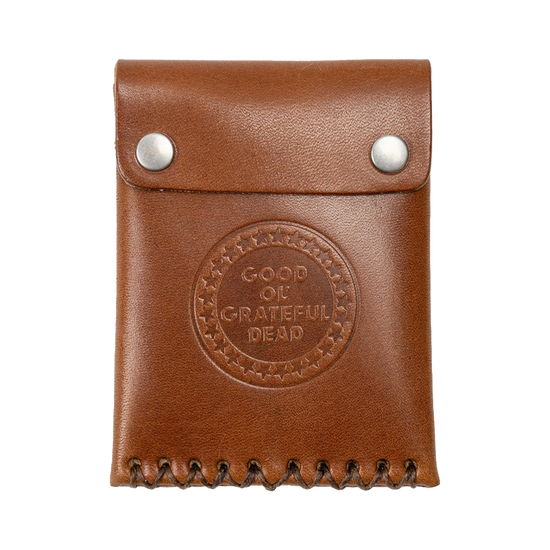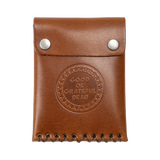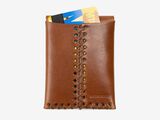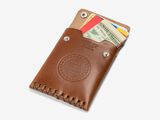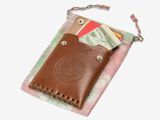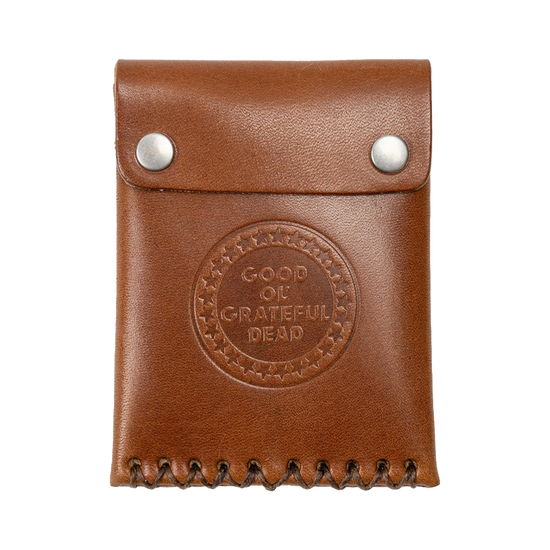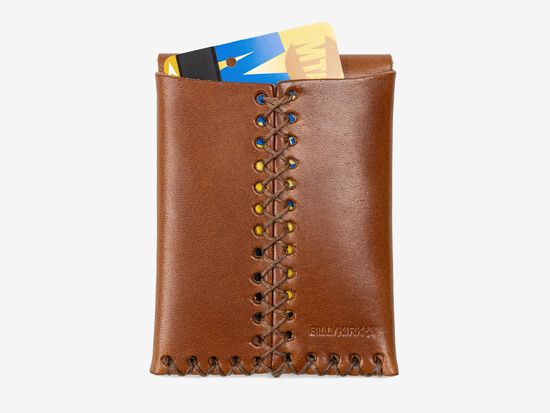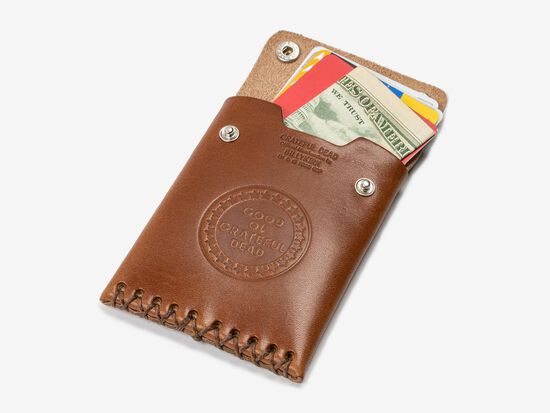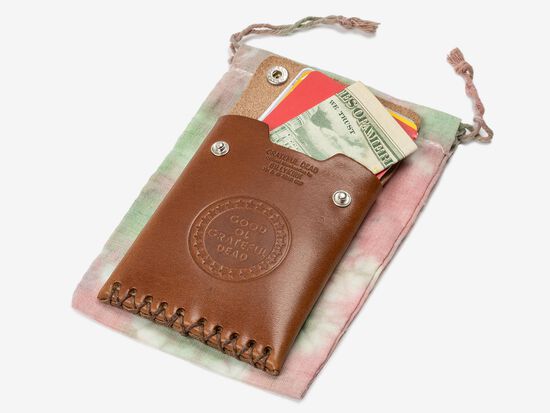 Billykirk Snap Card Case (Tan)
Card Case is a mash-up of modern and traditional featuring debossed Good Ol' Grateful Dead design. The combination of hand stitching and metal snaps create a card case that's both highly durable and practical. Made with American full grain leather and waxed cord, it's a card case that's built to last a lifetime.
Featured Partner: GD x Billykirk
Made in USA
Color: Tan
Width: 3"""", Height: 4""""