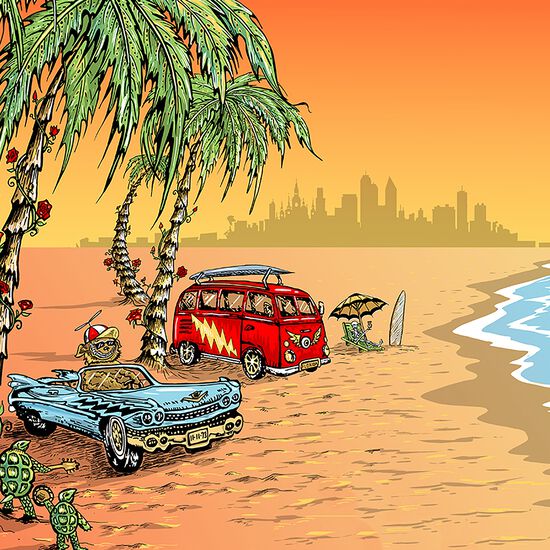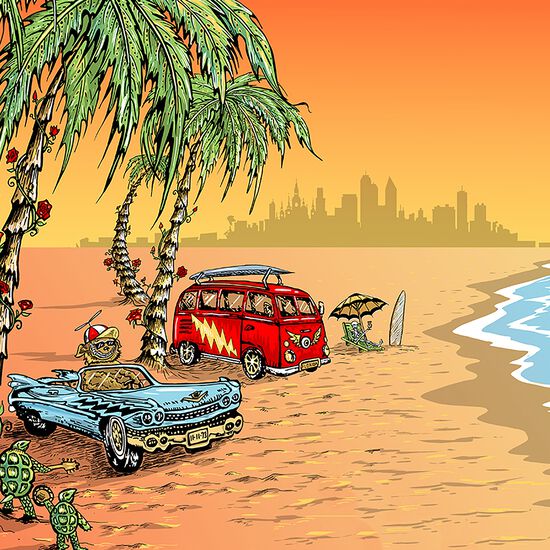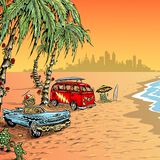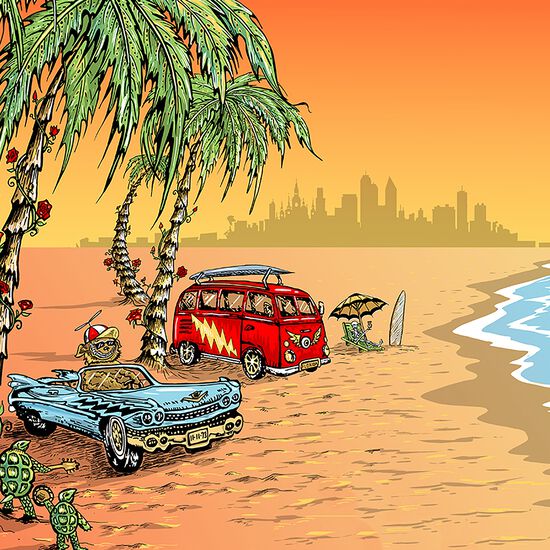 BB&T Center, Sunrise, FL 2/26/2018 (Live) Digital
Pre-order included
Availability:
Select Styles for Availability
"One way or another, this darkness got to give…"
The penultimate performance of Dead and Company's Fall 2018/Winter 2019 tour proved to be an unforgettable experience for band and audience alike, for reasons above and beyond the fine music played that evening. When the last three shows of the tour had to be postponed from December to February, no one could have anticipated that fate would place the band's visit to Sunrise, Florida in such close proximity to a horrific event that had devastated the area and the nation: the mass shooting at Marjory Stoneman Douglas High School – located just a few miles from the concert venue – that took the lives of 17 students and faculty members on February 14th, less than two weeks before the rescheduled concert. It was quickly and unanimously decided by Dead & Company and its management that the February 26th appearance at BB&T Center could not be just another tour date, but a gesture of solidarity and healing for all those affected by the shootings. In that spirit, an invitation was issued to Marjory Stoneman Douglas students, teachers and families to attend the show as guests of honor, and several dozen — including some who had been directly in the line of fire during the assault — took the band up on the offer. The band members met with members of the school community before the show, and again in a memorable gathering during intermission, at which the students spoke of their resolve to turn tragedy into positive change, by launching a movement to address the American epidemic of gun violence and, in collaboration with the voter registration and voting rights advocacy group HeadCount, to encourage participation in democracy by young people.
The concert itself was a profound reminder of the power of music to console, to inspire, to bring light to dark times. The band members paid visual homage by donning T-Shirts bearing the #MSDStrong hashtag, denoting the strength and resiliency of the students and the community, and the well-chosen setlist contained some songs that could be interpreted as referring directly to the evening's context, while others were perfectly suited to convey that sense of uplift and joy that has always been at the heart of the music of the Grateful Dead and those who carry it on. The line "Don't tell me this town ain't got no heart / When I can hear it beat out loud," from the show-opening Shakedown Street, seldom rung so true, and Bob Weir brought an especially fierce intensity to his
delivery of "Throwing Stones" on this night; songs such as "Bird Song," "Help On The Way" and "Eyes Of The World" spoke beautifully to the moment in their own way; and the moment during the encore when the band and crowd joined as one voice in declaring "We will get by, we will survive" provided the perfect final statement.