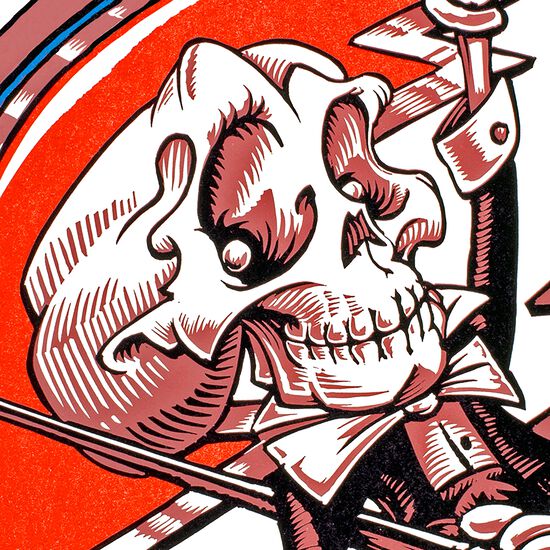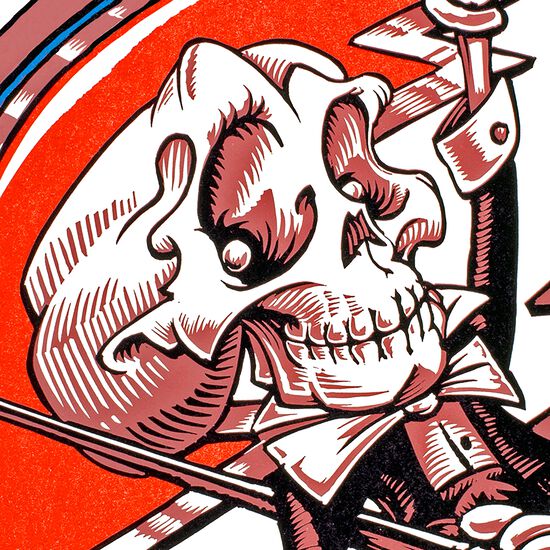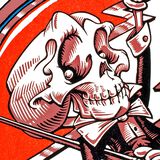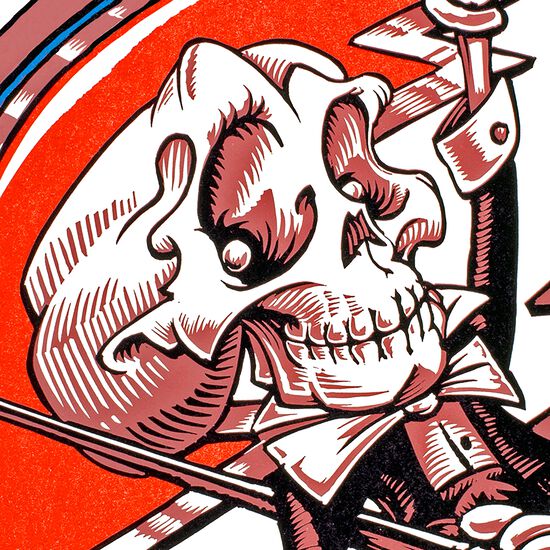 Nassau Veterans Memorial Coliseum, 11/6/19 ALAC
Halfway through the 2019 Fall Fun Run, Dead & Company was on a hell of a roll and showed no signs of letting up on the second of two nights in the familiar. friendly surroundings of Nassau Coliseum.
The show opener, "Feel Like A Stranger" provides an object lesson in the beauty of a nice unhurried groove. There's a reason you'll hear someone say "take your time!" when hearing a soul, blues or gospel singer testify. It ain't about the tempo, it's about the feel. And here the feel is deep, easy and greasy, and carries through to the following song, an unusually-early-in-the-show "New Speedway Boogie" that plays right to John Mayer's blues-inspired powers on guitar. The stylistically diverse set also includes the more rustic pleasures of "Dire Wolf," "When I Paint My Masterpiece" (with the "…inside the Coliseum" line getting the expected roar of approval from the Nassau crowd), a towering "Sugaree" contrasted with a lyrical "Cassidy," and a return to slow-groove goodness for the set-ending "The Music Never Stopped."
The second act commences with about as potent a run of selections as can be imagined: the "Help On The Way>Slipknot!>Franklin's Tower" suite is more than enough to set things ablaze… but then shifting without pause into "Dark Star???" As we like to say on the East Coast: Fuggedaboutit!! And in the established "take your time" spirit of the evening, it's a finely detailed, beautifully paced "Star" that gradually goes from a simmer to a boil, with an especially torrid double-time sequence that spirals into a bit of John Coltrane's "A Love Supreme" leading to the closing verse and call-and-response vocal interplay on the "nightfall of diamonds" coda, before the appropriate astral Drums and Space sequences, the latter marked with a series of intriguingly unpredictable melodic and harmonic twists that are soon supplanted by a familiar rhythmic figure and then a massive chord that takes us right back to – whew! – the conclusion of the "The Other One," the unresolved first half of which had left us in suspense the night before. That bit of prankery dispensed with, the set takes yet another turn with a moving rendition of one of Garcia and Hunter's greatest story-song's "Wharf Rat," with the Bobby Bland classic (and old Pigpen showcase) "Turn On Your Lovelight" bringing the set to a thunderous close. As the encore, a return to the Dylan songbook with "Knockin' On Heaven's Door" provides a fitting close to some beautiful hours spent inside the Coliseum.