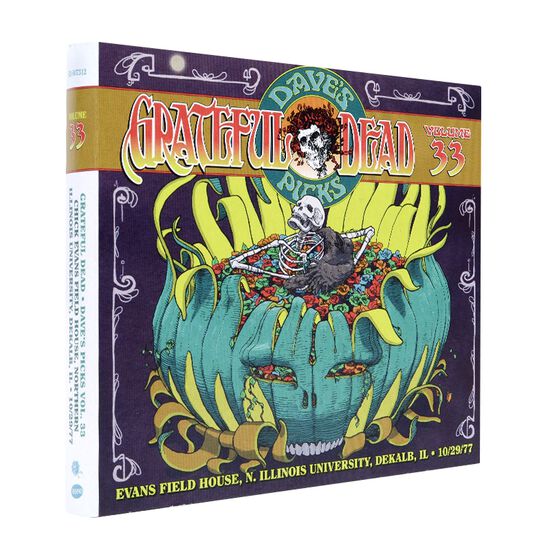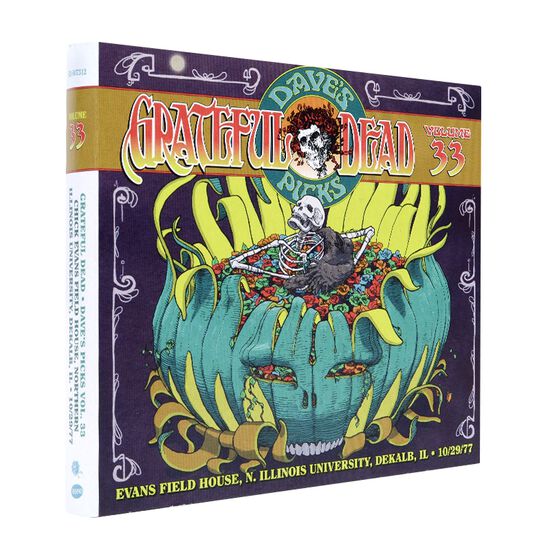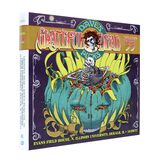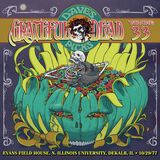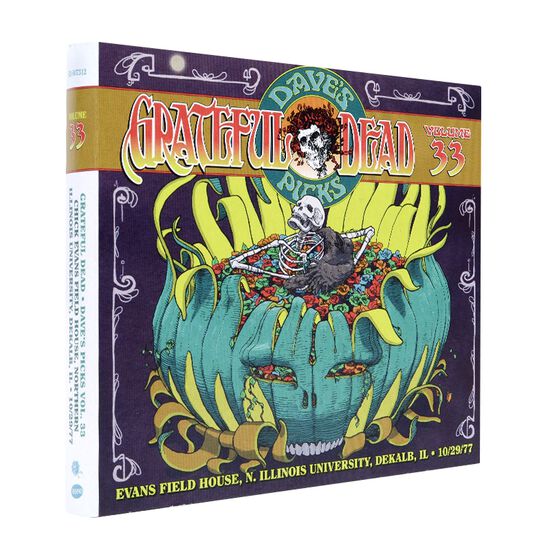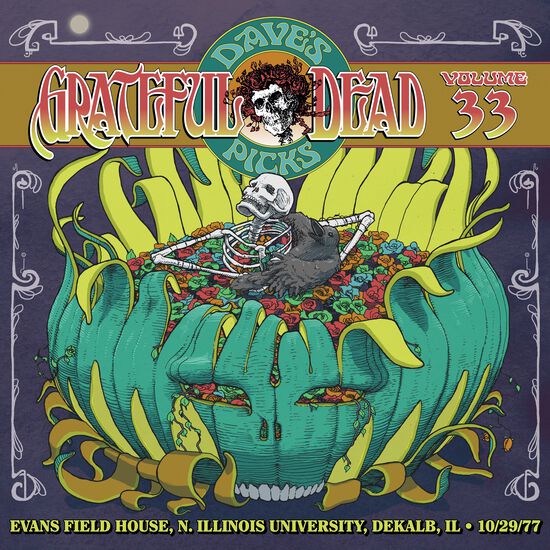 Daves Picks Volume 33: Evans Field House, N. Illinois University, Dekalb, IL 10/29/77
Availability:
This item is currently not available
Just like the singular Cornell, just like the one later called Sunshine Daydream, just like hallowed Hampton, DeKalb stands legend on its own as one of the most sensational performances the Grateful Dead ever did do. Early tape-trading circles earmarked the show as upper-echelon and when you have a listen, we're sure you'll be inclined to agree. The original reel-to-reel recordings have been shined and polished to perfection, showcasing mighty fine fret work, sparkling keys, and unparalleled harmonies. In fact, we can hardly pick favorites - from start to finish, there's just too much good stuff!
Limited to 22,000 numbered copies, DAVE'S PICKS VOLUME 33: EVANS FIELD HOUSE, N. ILLINOIS UNIVERSITY, DEKALB, IL 10/29/77 has been mastered to HDCD specs by Jeffrey Norman.
*Limited to 2 per order. Very limited quantity available.
This item is very limited in stock, returns or exchanges will not be accepted. If your product arrives damaged please reach out to customer service with an image of the damage.
3CD
Mastered to HDCD Specs by Jeffrey Norman
Limited to 22,000
Released on January 31st, 2020
Disc 1
1. Might As Well [6:43]
2. Jack Straw [6:23]
3. Dire Wolf [4:11]
4. Looks Like Rain [8:52]
5. Loser [7:50]
6. El Paso [4:48]
7. Ramble On Rose [8:10]
8. New Minglewood Blues [5:26]
9. It Must Have Been The Roses [7:33]
10. Let It Grow [12:41]
Disc 2
1. Bertha> [8:21]
2. Good Lovin' [7:02]
3. Friend Of The Devil [9:31]
Disc 3
1. Estimated Prophet> [11:22]
2. Eyes Of The World> [13:10]
3. Space> [7:14]
4. St. Stephen> [11:12]
5. Not Fade Away> [7:37]
6. Black Peter> [12:22]
7. Sugar Magnolia [10:06]
8. One More Saturday Night [6:06]