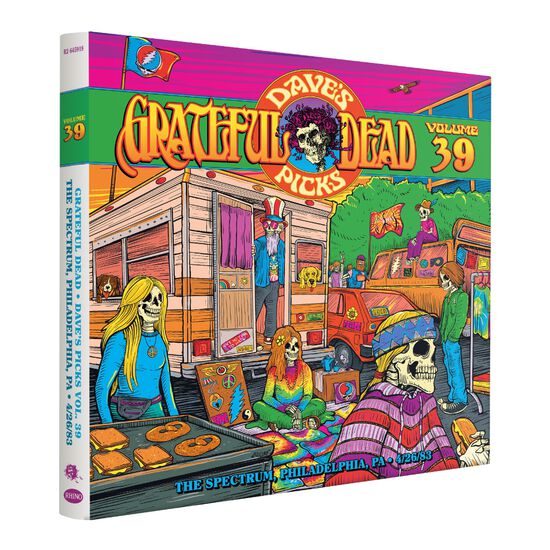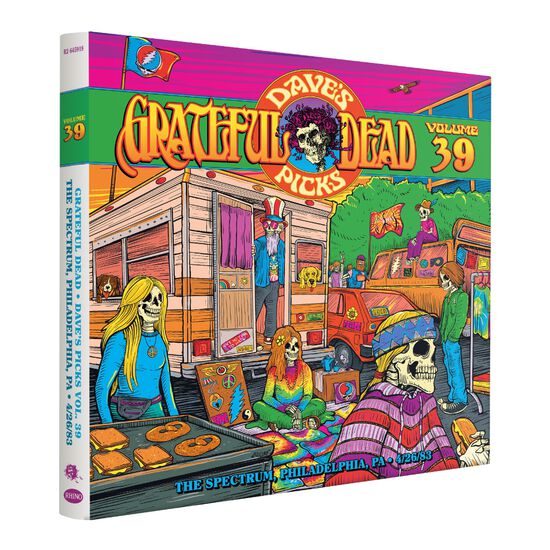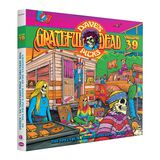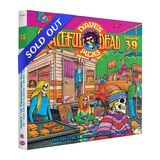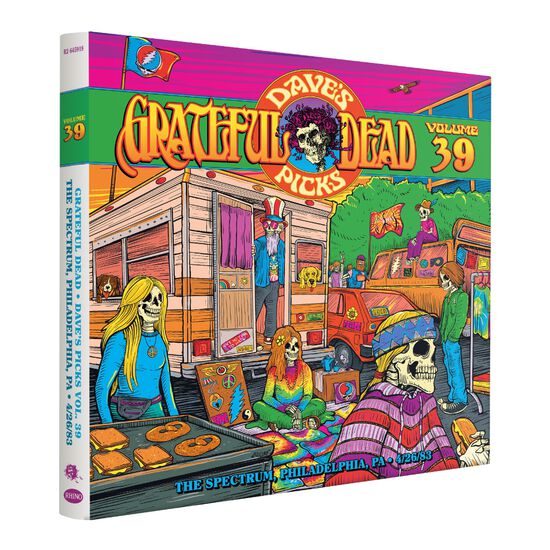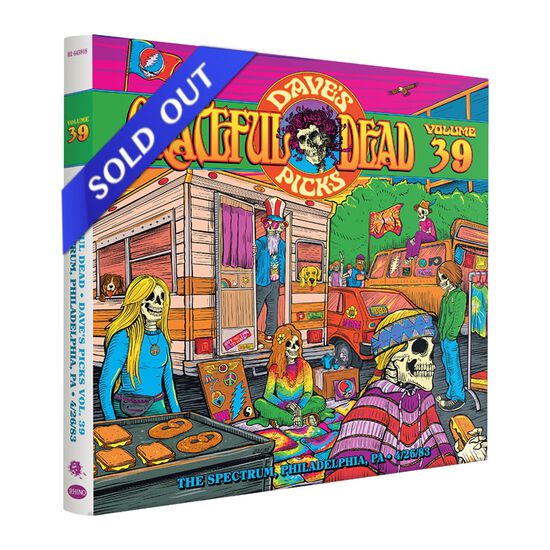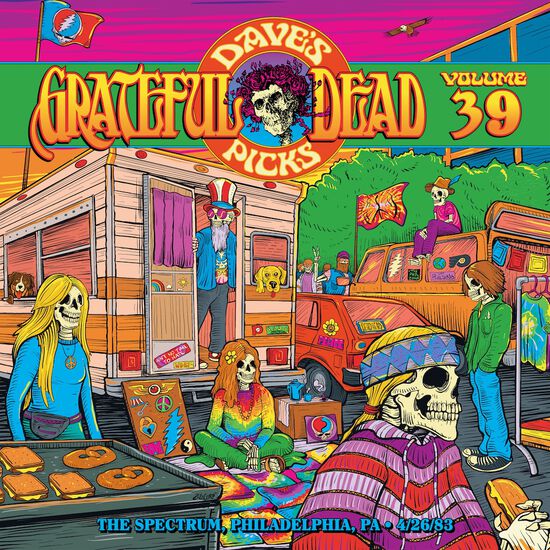 Dave's Picks Vol. 39: The Spectrum, Philadelphia, PA
Availability:
This item is currently not available
We're feelin' Philly 4/26/83 and its '80s highs. See what we're on about when you pick up DAVE'S PICKS VOLUME 39: THE SPECTRUM, PHILADELPHIA, PA, 4/26/83, the final show of a three-week tour, played at the venue that the Dead played more than Madison Square Garden (there's your daily dose of Dead trivia). This one fires on all cylinders, with extremely well-played, high-energy tight sets featuring newbies "West L.A. Fadeway," "My Brother Esau," rarities like Brent's tune "Maybe You Know," precise medleys "Help>Slip>Franklin's," an inspired new pairing "Throwing Stones>Not Fade Away," and the Dave's Picks debut of "Shakedown Street." And before you come down, we've got a prime slice of bonus material from the previous Spectrum show 4/25/83 and an extra dollop of '83 from the War Memorial Auditorium, Rochester, NY 4/15/83 (featuring the Bobby rarity "Little Star").
Limited to 25,000 numbered copies, DAVE'S PICKS VOLUME 39: THE SPECTRUM, PHILADELPHIA, PA, 4/26/83 was recorded by Dan Healy and has been mastered to HDCD specs by Jeffrey Norman.
This item is very limited in stock, returns or exchanges will not be accepted. If your product arrives damaged please reach out to customer service with an image of the damage.
3CD
Mastered to HDCD Specs by Jeffrey Norman
Limited to 25,000
Released on July 30th, 2021
Disc 1
1. SHAKEDOWN STREET [14:19]
2. NEW MINGLEWOOD BLUES [8:18]
3. THEY LOVE EACH OTHER [8:52]
4. ME AND MY UNCLE> [3:18]
5. MEXICALI BLUES [5:41]
6. MAYBE YOU KNOW [5:15]
7. WEST L.A. FADEAWAY [7:37]
8. MY BROTHER ESAU [5:36]
9. IT MUST HAVE BEEN THE ROSES [5:27]
10. LET IT GROW [12:31]
Disc 2
1. HELP ON THE WAY> [4:26]
2. SLIPKNOT!> [4:36]
3. FRANKLIN'S TOWER> [9:42]
4. MAN SMART, WOMAN SMARTER> [6:54]
5. DRUMS [11:14]
From Spectrum, Philadelphia, PA 4/25/83
6. SPACE [10:21]
7. THE WHEEL> [6:05]
8. PLAYING IN THE BAND> [3:14]
9. GOIN' DOWN THE ROAD FEELING BAD> [7:29]
10. SUGAR MAGNOLIA [8:52]
11. (I CAN'T GET NO) SATISFACTION [6:36]
Disc 3
1. SPACE> [12:30]
2. TRUCKIN'> [7:35]
3. MORNING DEW> [10:30]
4. THROWING STONES> [9:41]
5. NOT FADE AWAY [8:54]
6. U.S. BLUES [5:04]
From War Memorial Auditorium, Rochester, NY 4/15/83
7. HE'S GONE [12:40]
8. LITTLE STAR [8:22]