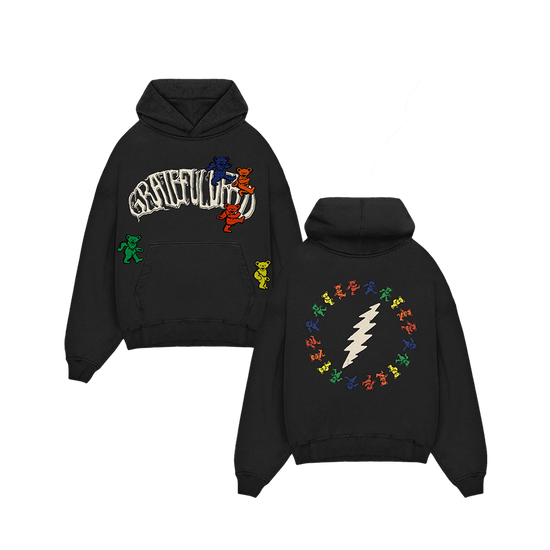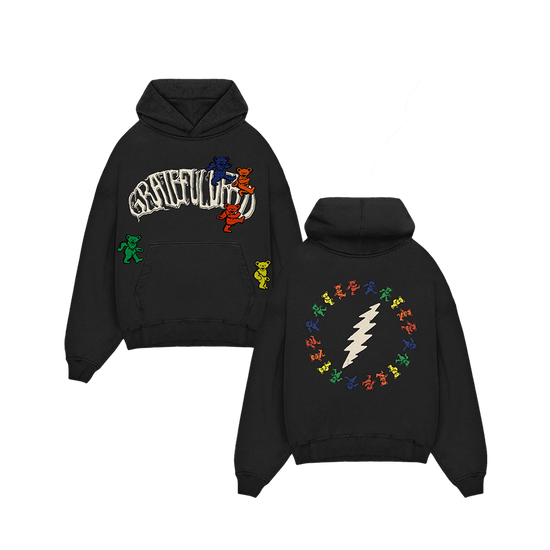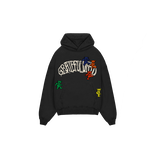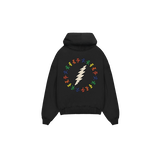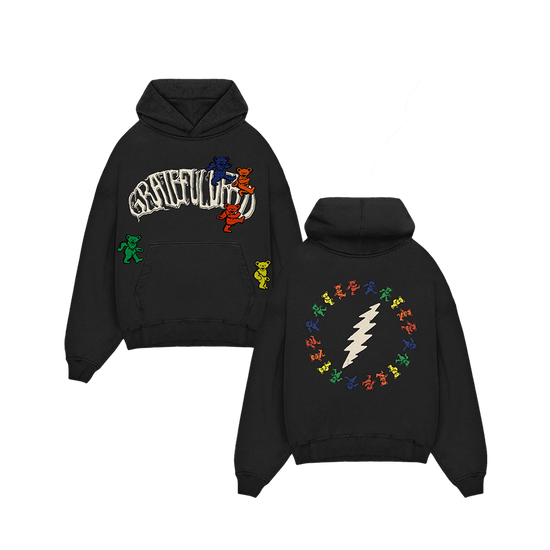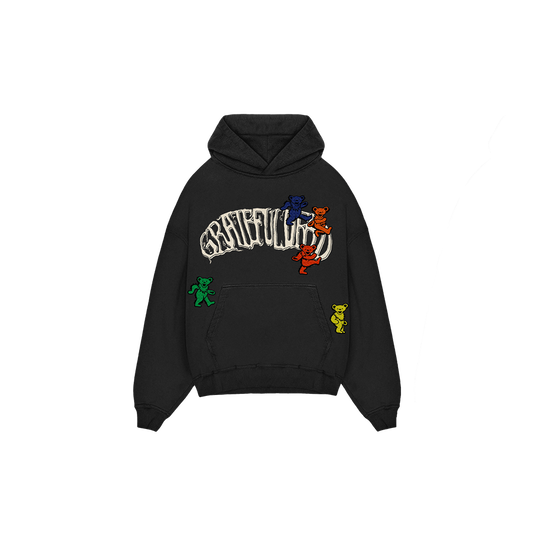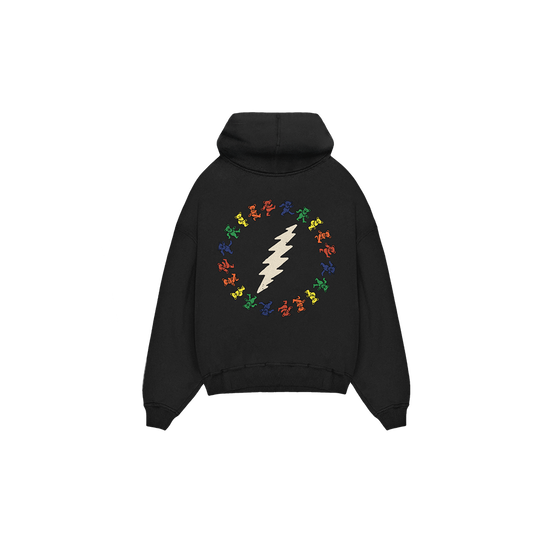 History of the Grateful Dead Hoodie
Availability:
Pre-Order, released on: 05/5/2023
Size
Please select a size
Color
Please select a color
---
ONLY 300 AVAILABLE.
Custom, carefully designed hooded sweatshirt featuring printed Grateful Dead logo with chenille aplique and printed bear design on the reverse.
Inner collar features the signature 50th Anniversary print to commemorate 50 years of History Of The Grateful Dead, Vol. 1 Bear's Choice.