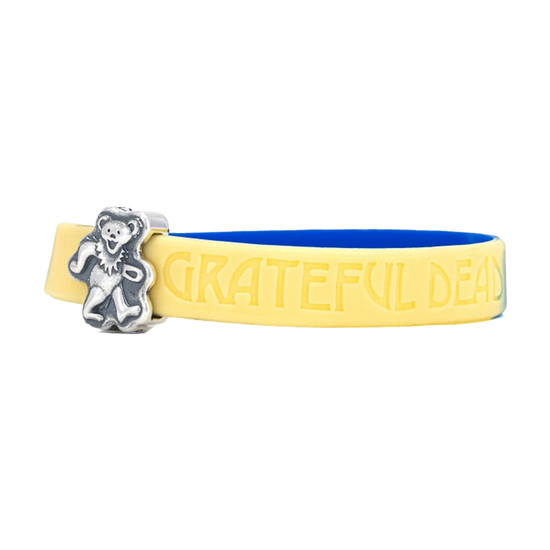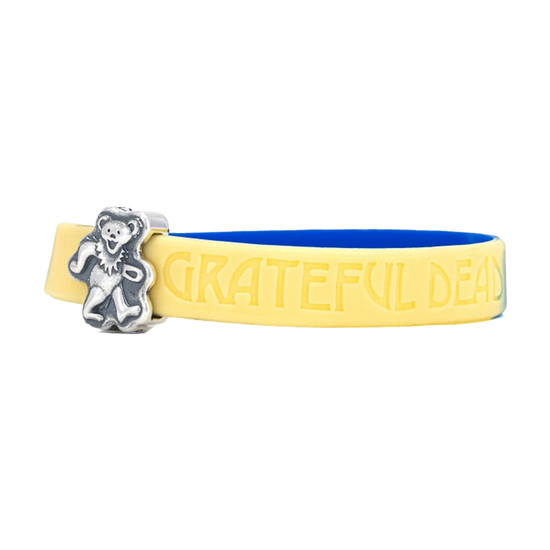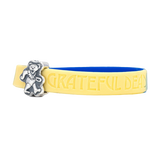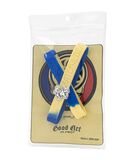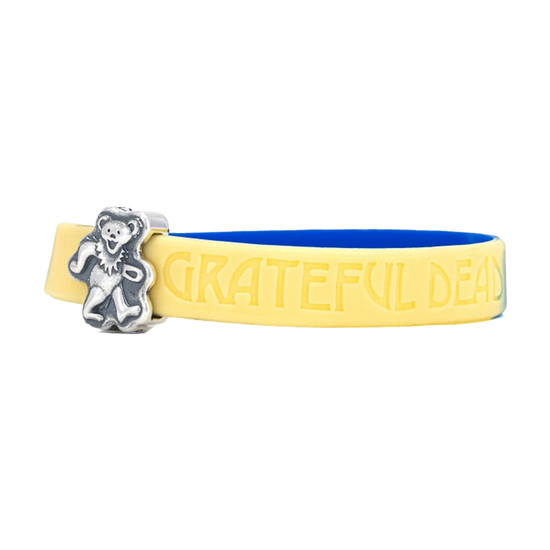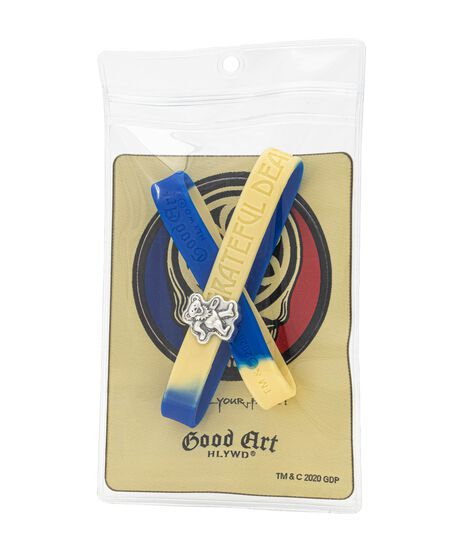 GOOD ART HLYWD Dancing Bear Style 2 Rubber Biscuit Bracelet
Availability:
This item is currently not available
We've partnered with our good friends from GOOD ART HLYWD to create these fun Rubber Biscuit Bracelets. Rubber Bracelets are co-branded with ""Grateful Dead"" and ""GOOD ART HLWYD"" logos on a blue and ivory tie-dye design. Sterling Silver charm can be easily transferred to either of the 2 bracelet sizes that you receive in S/M and L/XL. Made by hand in the Good Art foundry in Los Angeles. Packaging also includes a cool SYF Rosette embroidered sticker.
Collaboration GD x GOOD ART HLYWD
2 Rubber Bracelets included in S/M and L/XL