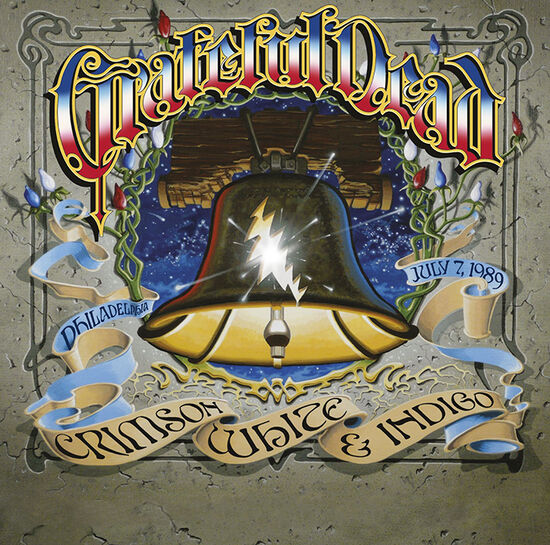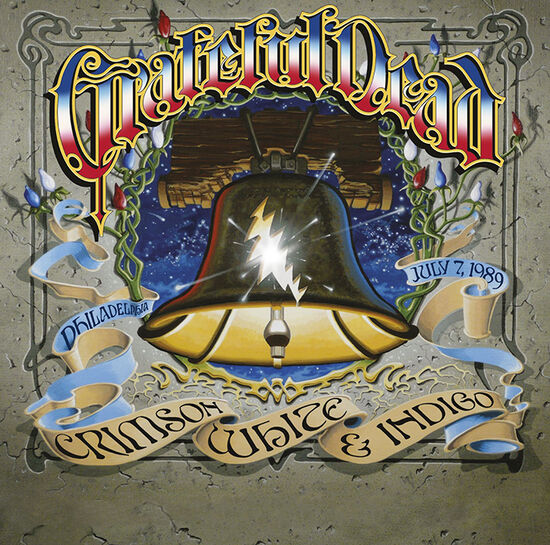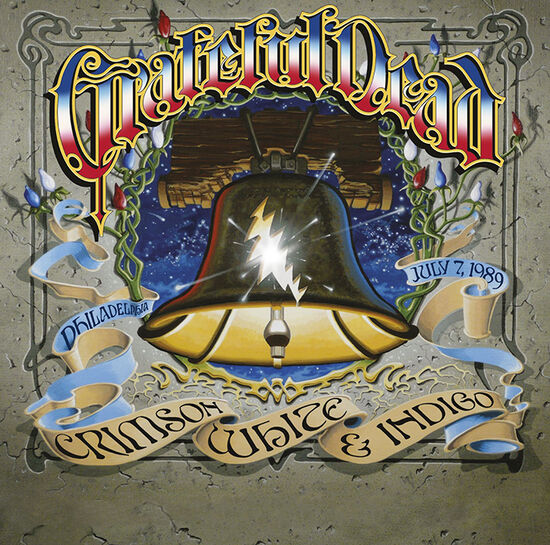 Crimson, White & Indigo: JFK Stadium, Philadelphia, July 7 1989
Crimson, White & Indigo, 1 DVD and 3 CDs of pure bliss captured July 7, 1989 at Philadelphia's John F. Kennedy Stadium features the crisp multiple-camera video and superb 24-track audio presented by predecessors Downhill From Here and Truckin' Up To Buffalo. This nugget clearly marks Summer Tour '89 as one of the very highest points in Grateful Dead history. Entirely different set lists, including the first ever Scarlet>Fire video release, make this set the perfect third (final?) page in the Summer '89 story. Over their long relationship with Philadelphia, the Grateful Dead always rose to extreme creative heights. July 7,1989 was no exception as the boys brought down the house – this time for good. This gig marked the final event at JFK Stadium which was demolished shortly after.
CD 1
1. Hell In A Bucket
2. Iko Iko
3. Little Red Rooster
4. Ramble On Rose
5. Stuck Inside Of Mobile With The Memphis Blues Again
6. Loser
7. Let It Grow
8. Blow Away
CD 2
1. Box Of Rain
2. Scarlet Begonias
3. Fire On The Mountain
4. Estimated Prophet
5. Standing On The Moon
6. Rhythm Devils
CD 3
1. Space
2. The Other One
3. Wharf Rat
4. Turn On Your Lovelight
5. Knockin' On Heaven's Door
DVD
DVD tracklist is same as CD
Please Note: The DVD is Region 0.