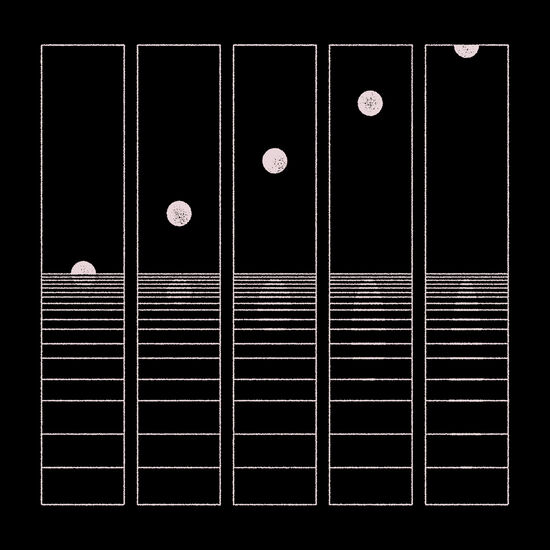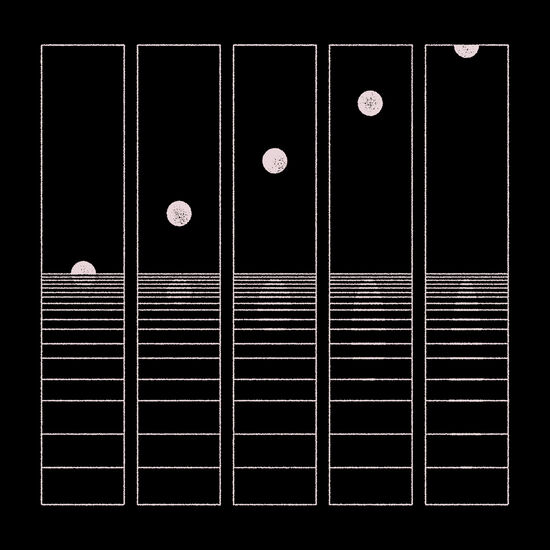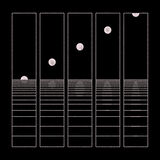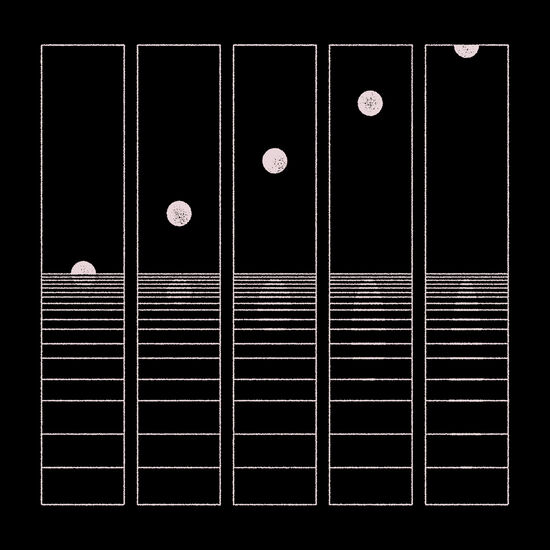 Circles Around The Sun - Let It Wander
Pre-order included
Circles Around The Sun explore new horizons on the bands upcoming double album, LET IT WANDER. Its the first new music from the quartet since their acclaimed 2015 debut, Interludes For The Dead.
Guitarist Neal Casal, keyboardist Adam MacDougall (his bandmate in the Chris Robinson Brotherhood), bassist Dan Horne and drummer Mark Levy recorded seven instrumentals for LET IT WANDER earlier this year at Castaway 7 Studios in California.
Originally, Circles Around the Sun (CATS) was only supposed to record some Grateful Dead-influenced instrumentals to be played during the set breaks at the Deads Fare Thee Well concerts. But the response was so positive, and the band was having so much fun making music together, that they all agreed to keep it going.
LET IT WANDER signals a new beginning for the band as they move beyond their original musical mandate of evoking the spirit of the Dead and fully embrace their own personality. More than anything, what you hear on this album is a band growing into its own sound, Casal says.
The songs on LET IT WANDER are focused and filled with imaginative musical turns. Horne and Levy form a veritable groove machine that knows intuitively when to tighten up and when to stretch out. They expand and collapse the rhythmic pocket around Casal and MacDougall, who pass melodies back and forth in an elaborate game of musical tag as they take turns adding color and shade from a seemingly endless kaleidoscope of cosmic sounds.
One of the albums highlights, One For Chuck features a surprising cameo by Chuck D. The charismatic leader of the legendary hip-hop pioneers Public Enemy happened to stop by the studio while the band was listening to a song theyd just recorded. He liked the music, so the band asked him to record an intro. He obliged, and they dedicated the song to him.
LET IT WANDER will be available digitally and as a 2-CD set on August 17. In addition, a 180-gram vinyl version on two LPs will be released the same day.
Track Listing1.On My Mind2.One For Chuck3.Immovable Object4.Halicarnassus5.Tacoma Narrows6.Electric Chair (Dont Sit There)7.Ticket To Helix NGC 7293
2-CD
Street Date: August 17, 2018