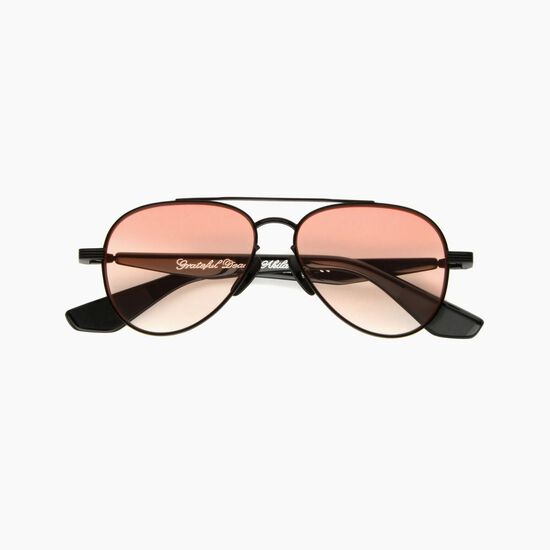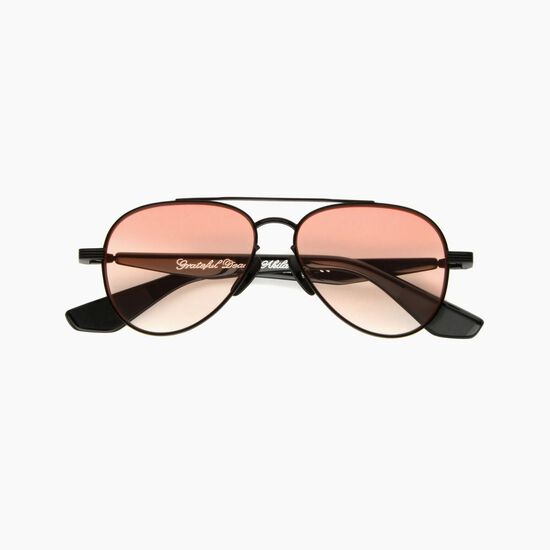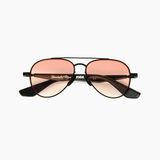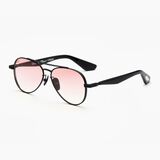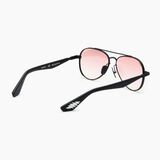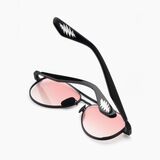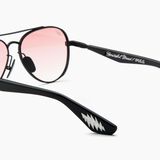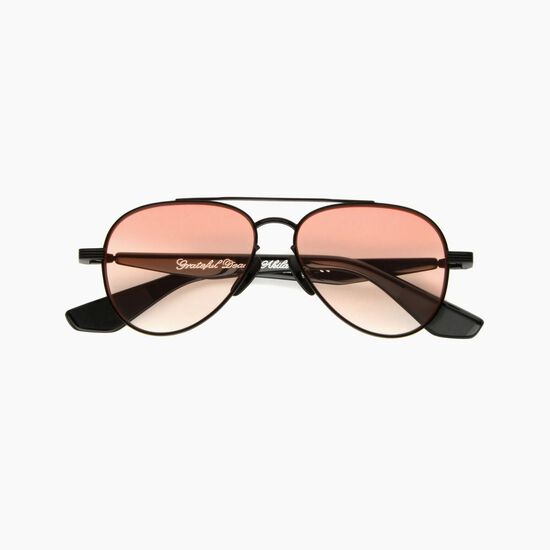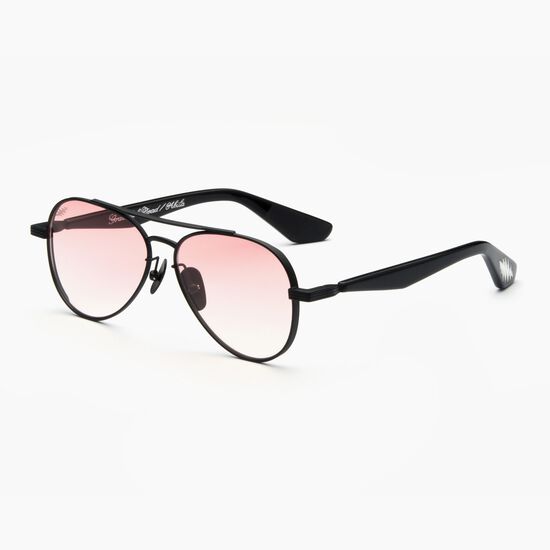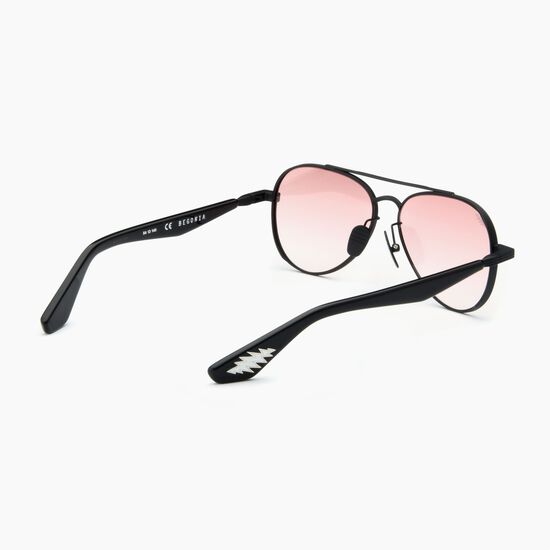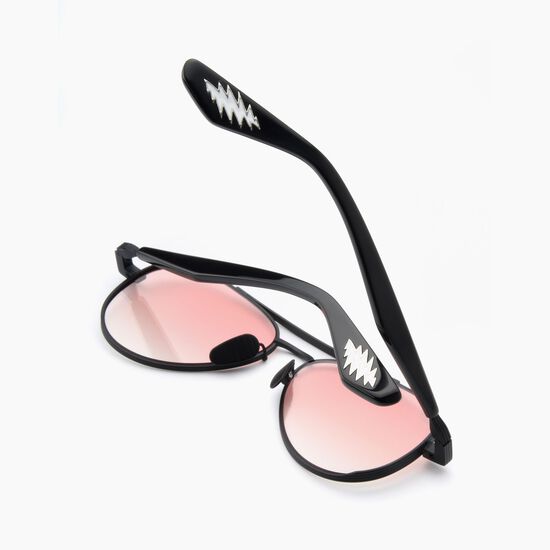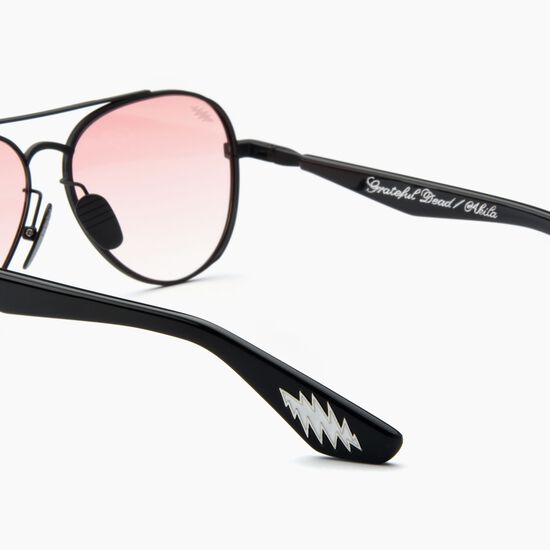 Akila Begonia Sunglasses (Rose)
A throwback aviator style that Dead Heads will recognize with Bolts on both ends, finished with blue gradient lenses. Each pair comes with customized packaging and lens cloth featuring Grateful Dead artwork.
AKILA Eyewear is designed to last & handcrafted from eco-friendly plant-based cellulose acetate. Features Cellulose acetate is a natural bioplastic made from the fibers of cotton or wood pulp. This compound is then mixed with various colored dyes, block casted, then sliced into sheets or chipped into tiny color pellets. The final product is biodegradable and renewable.
One size fits most
Featured Partner: GD x AKILA Eyewear
Sustainable Materials
Lens cloth included
Color: Rose