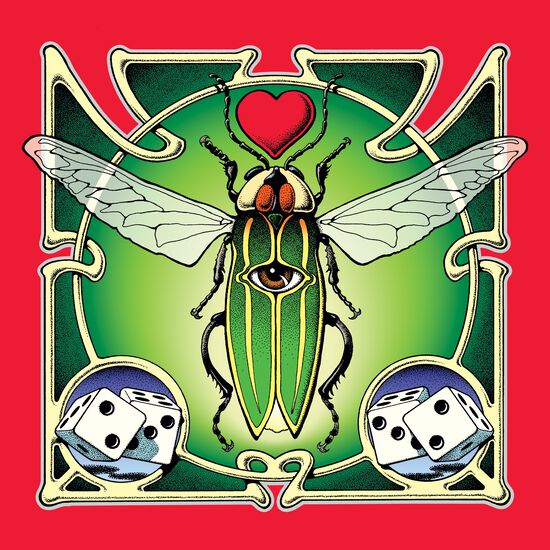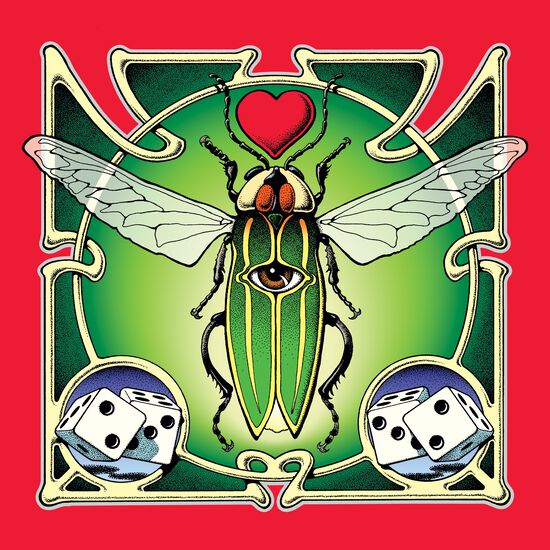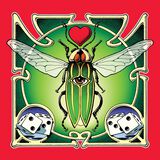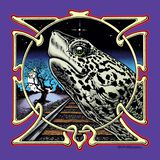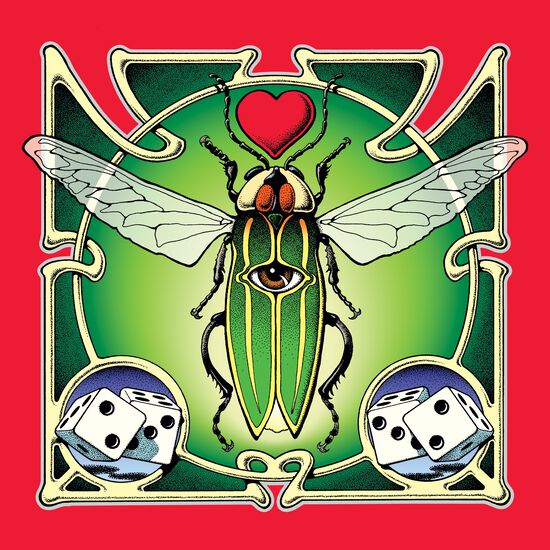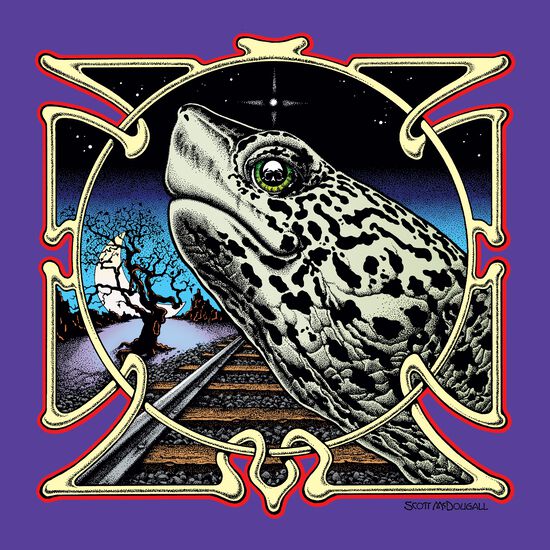 7 Singles Collection Vol. 14: Passenger / Terrapin Station
Pre-order included
Features the songs "Passenger" b/w "Terrapin Station."
This volume in the collection features cover art by Scott McDougall and remastered mono audio transferred from the analog master tape.
Limited to 10,000 copies
Newly mastered from the analog master tapes, using Plangent Processes for tape restoration.
Original artwork by Scott McDougall.
Available exclusively at dead.net.